4 Things To Consider When Building Your Horse Barn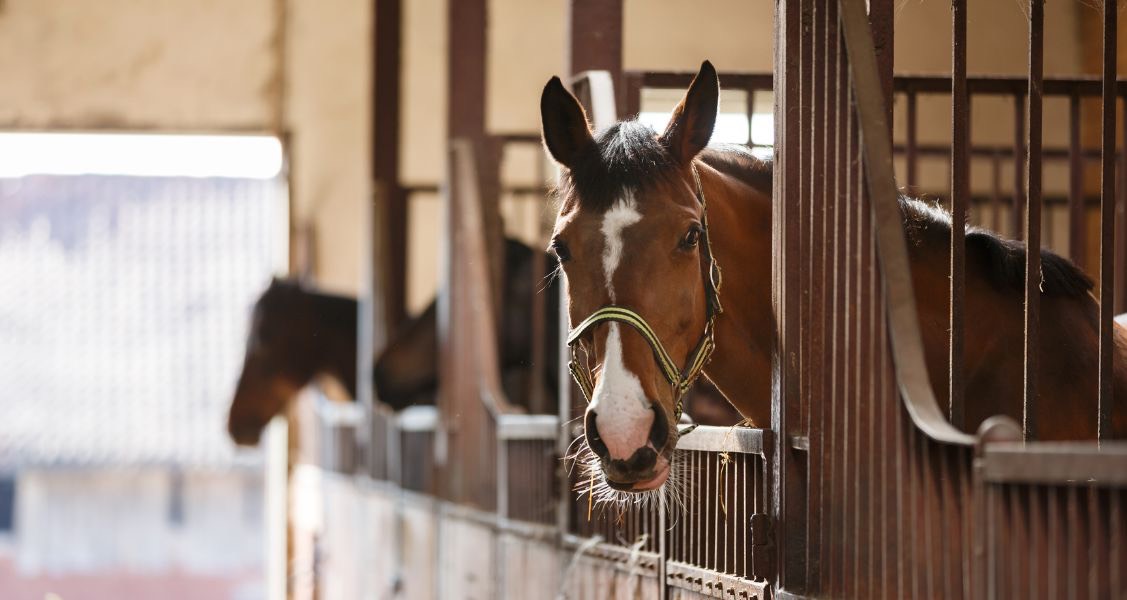 Horses are incredibly majestic, powerful, and beautiful animals. Plus, they are reliable strongholds in your barn or stable. It makes sense you want to provide your horses with the ultimate love and care you can give them. That's likely why you are considering building a barn! However, before you proceed, there are some important things to consider when building your horse barn.
Location
Likely, one of the first and biggest choices you make when you begin the planning process of your horse barn involves the location. There are two main things to consider when it comes to your barn's location, and that's whether you want your barn further or closer to your home.
You likely will have to go out to the barn every day, so you might want it closer to make the travel easier for you. If the smell is a concern, you could also place your barn a bit further away.
Stall or Shed
There are various types of barns or sheds to choose from, and which suits you best depends on the factors that matter the most to you. Understanding the difference between barn stalls and run-in sheds for horses is a crucial part of this choice.
The primary difference is that run-in sheds allow your horses to come and go as they please, which can put your horse in charge of its daily exercise. Meanwhile, stalls keep your horses closed in and separated, which can allow you to easily address individual needs.
Size of the Barn
The most significant thing that some forget when building a horse barn is to consider the future. If you plan on owning more horses in the future, you should probably build your barn to accommodate more horses than you currently own. That way, you don't have to create an entirely new barn when the time comes for you to bring in more horses.
Layout
Most barns have a basic layout, but every horse is unique, and their needs might necessitate some adjustment to your layout. You don't want to build your barn only to find a different layout that serves you and your horses much better.
That's why you should list the needs your horses have to help inform the planning of your layout. Additionally, if you have any friends or neighbors with horse barns, you might reach out to them and see if they'll let you check out their barns. You might even ask them what they regret or wish they had in the layout of their barn.
Summary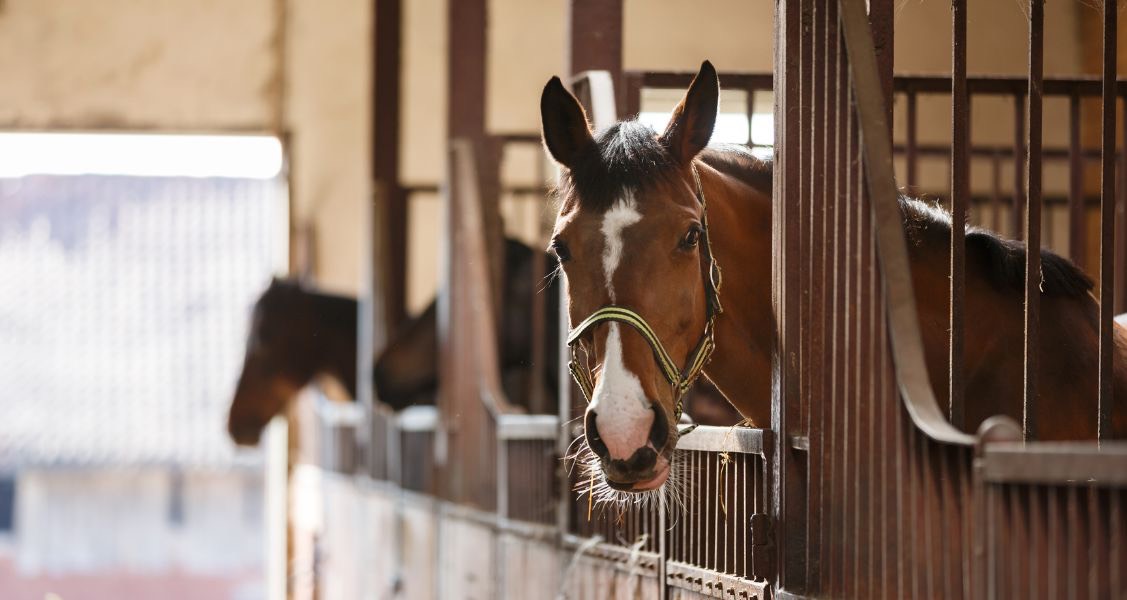 Article Name
4 Things To Consider When Building Your Horse Barn
Description
Caring for horses is a full-time job you can never clock out from. If you are building your pets a horse barn, there are some important considerations to take.
Publisher Name
Publisher Logo