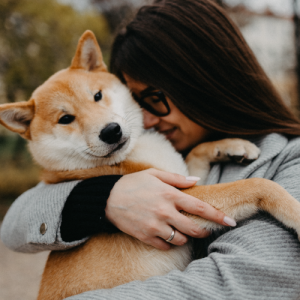 Do you have a question about your pet's health and wellness? Connect with one of Ask A Vet's verified veterinarians who are available around the clock either online or over-the-phone and get your question answered. Consultations will be detailed and informative and will not be generic, cursory answers, with follow up correspondence if necessary.
Disclaimer: Ask A Vet is not intended to replace a traditional appointment and consultation with a veterinarian. Healthcareforpets.com does not endorse any products or services mentioned in any responses or answers to your questions. This service is only meant to be informative and supplemental. Ask A Vet Advice Online Veterinary Request Service is powered by the JustAnswer megaportal, with available pet health and veterinary experts 24 hours a day, 7 days a week, and providing expert answers typically within minutes. JustAnswer offers a onetime and monthly paid plan and will invoice you directly.
Summary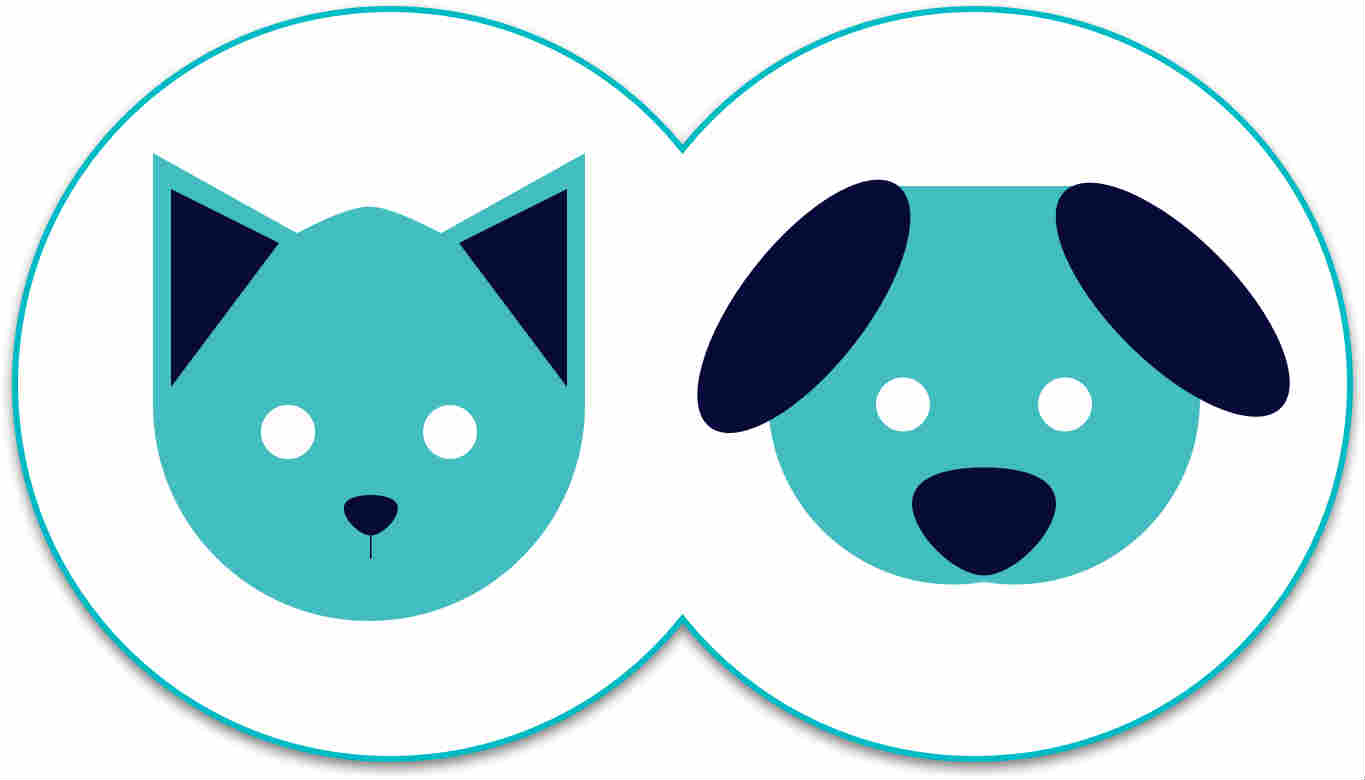 Service Type
Provider Name
Healthcare for Pets
,
2489 Bloor St W #204
,
Toronto
,
ON
-
M6S 1R6
,
Area
Description
Veterinary advice from verified veterinarians. Have a pet health and wellness question or concern? Ask a vet a question anytime, anywhere and receive responses either online or by phone.