Empowering

pet parents to raise happy and healthy pets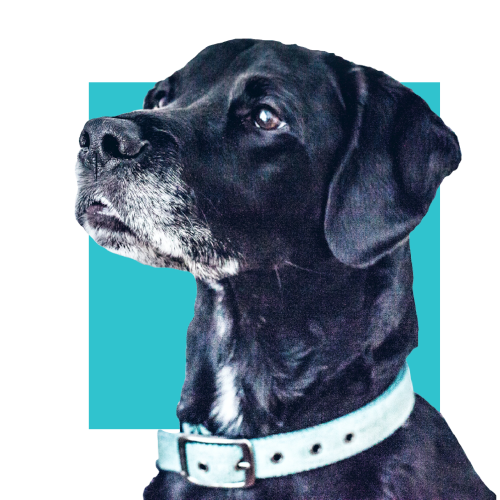 We are a global community
of veterinarians and health professionals.
Providing pet parents with access to the latest health and wellness information, technologies, resources and tools.
From Our Contributors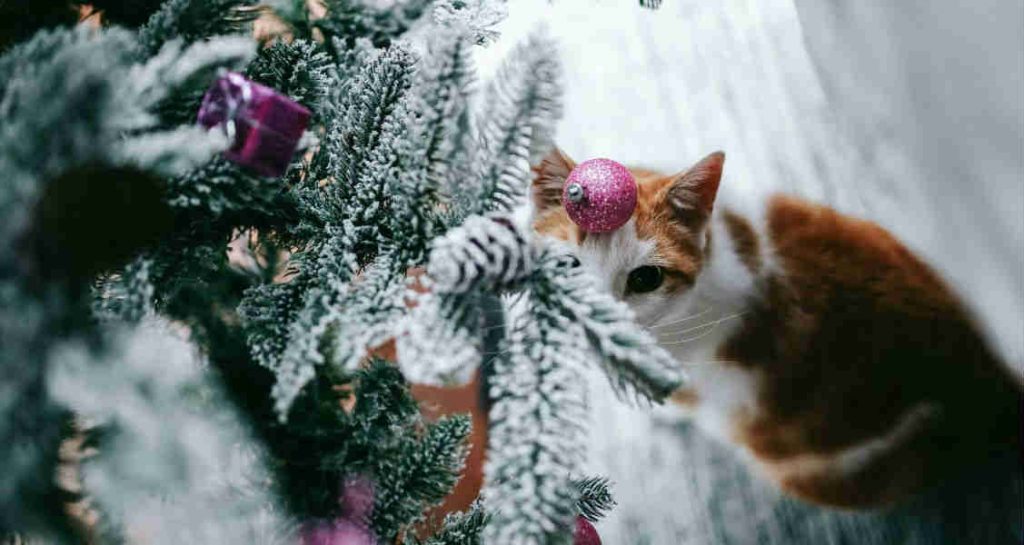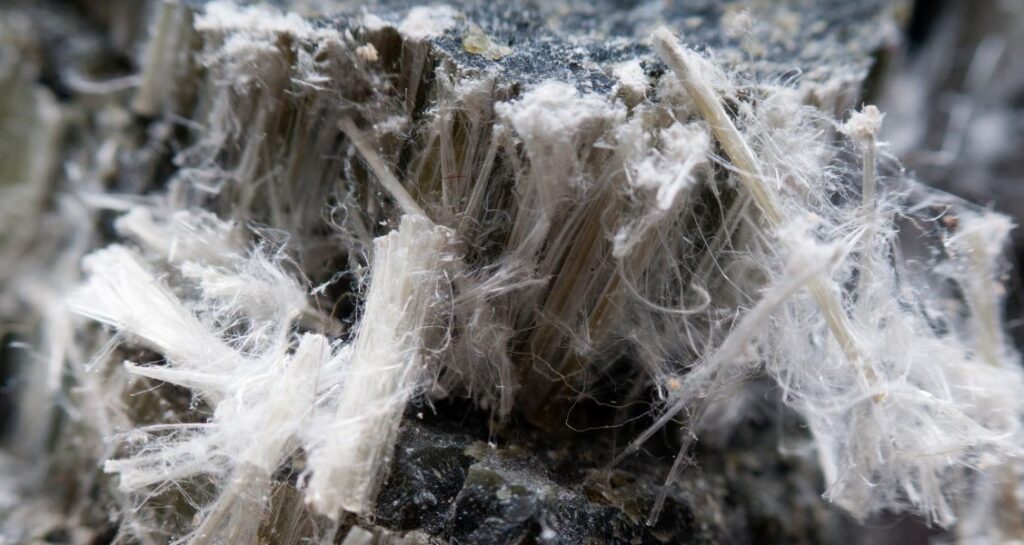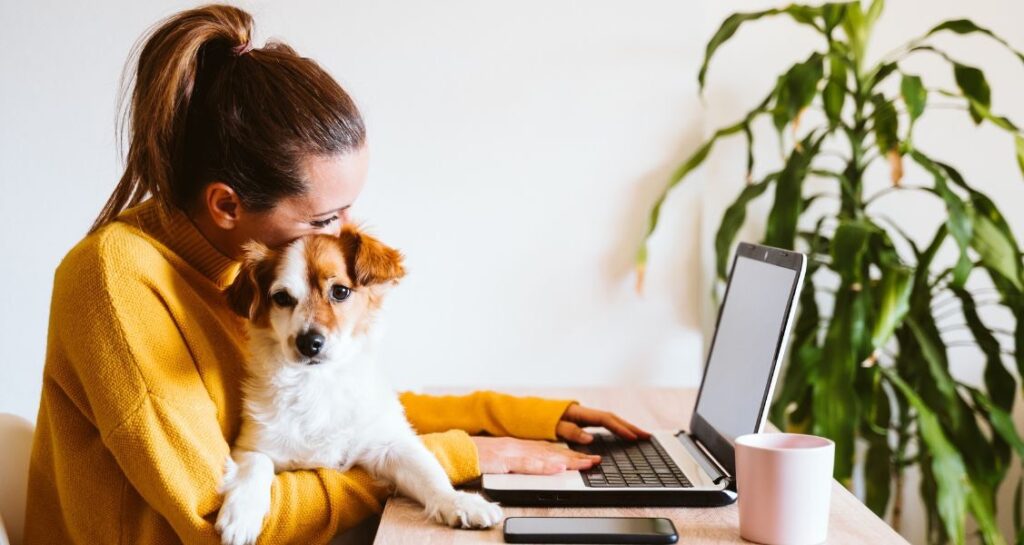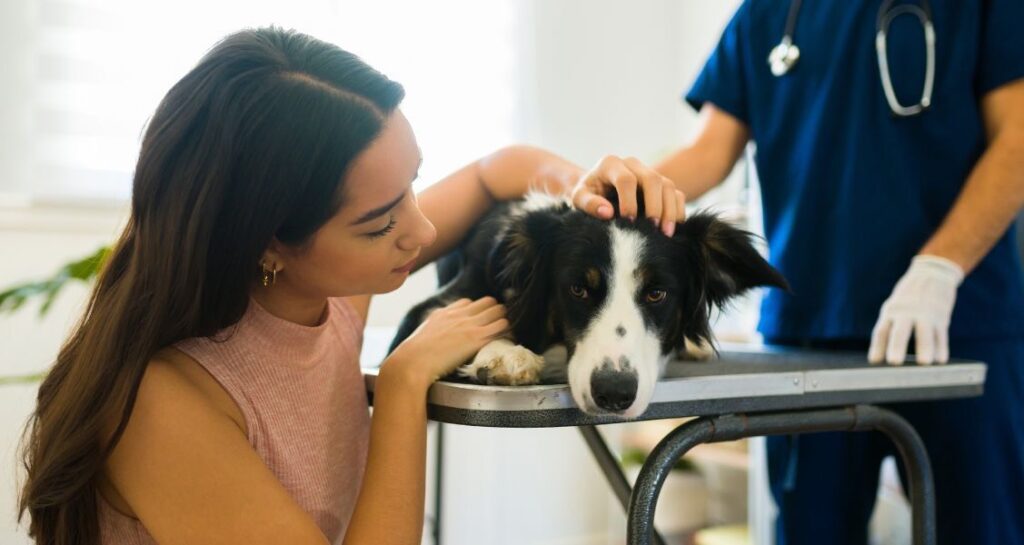 Featured

Pet Wellness Tools
News Stories
Nov 28, 2022
Cryptorchidism in dogs is relatively common but poorly understood. Researchers from another Mars Petcare brand, Kinship, leveraged Banfield's extensive database to ...