Empowering

pet parents to raise happy and healthy pets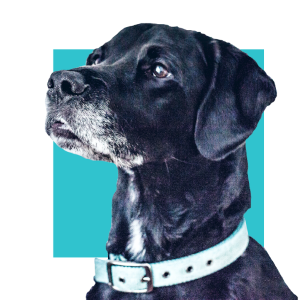 We are a global community
of veterinarians and health professionals.
Providing pet parents with access to the latest health and wellness information, technologies, resources and tools.
Safe Toys and Gifts Month
From Our Contributors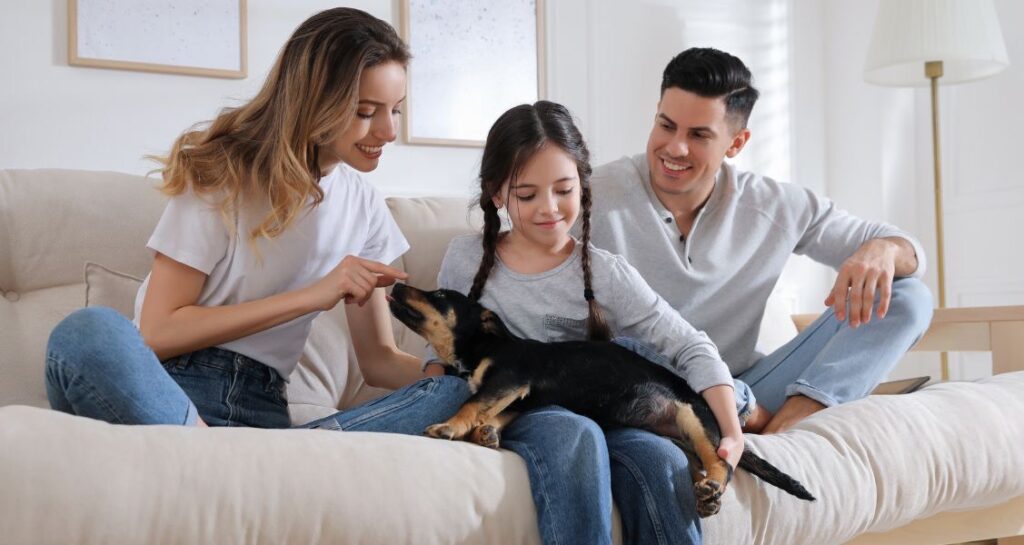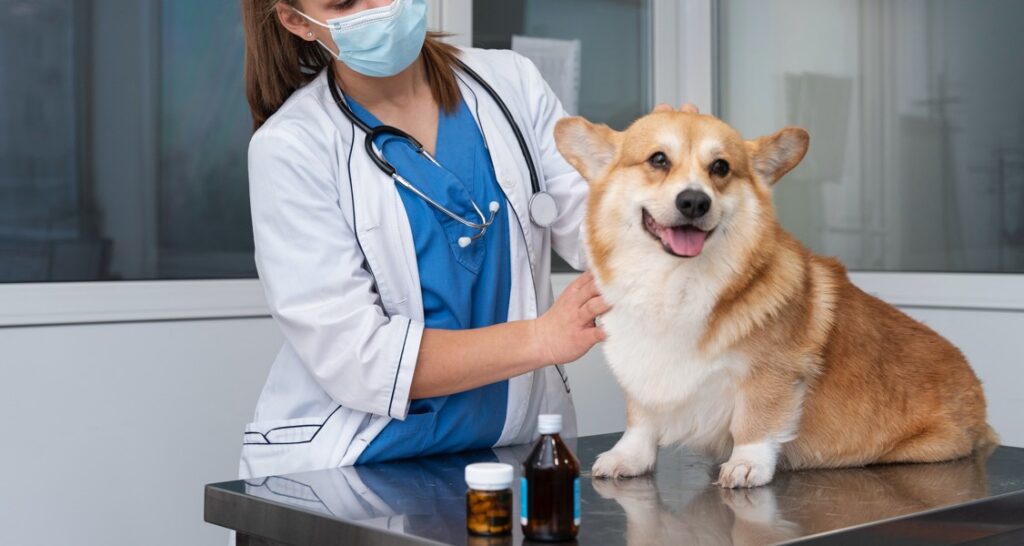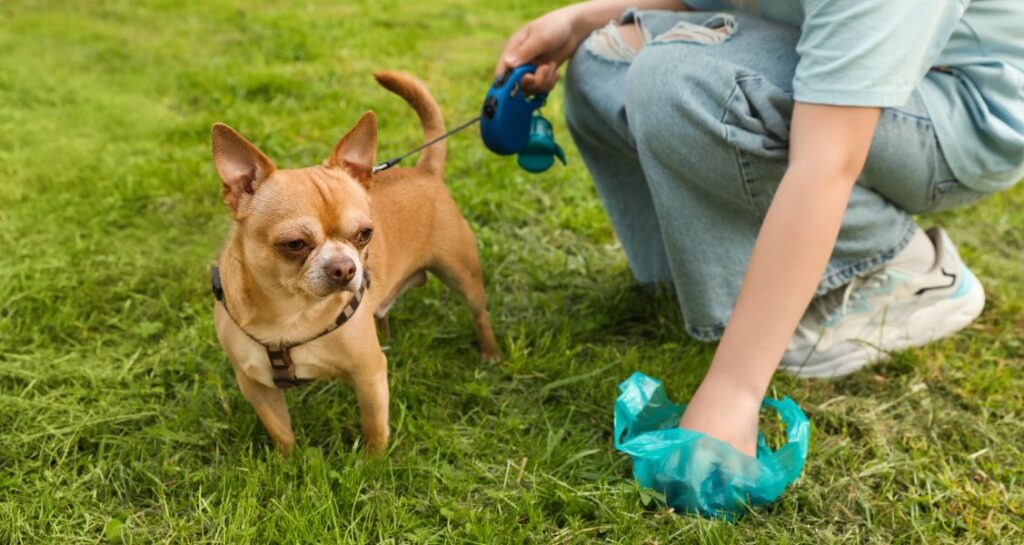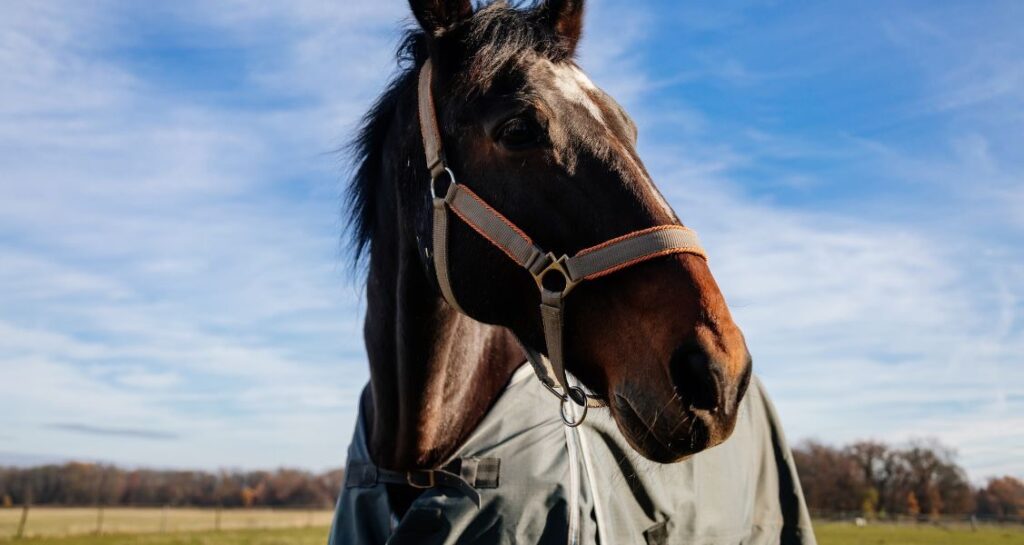 Featured

Pet Wellness Tools
News Stories
Nov 7, 2023
Tests in US will see canines given tablet disguised as a sweet treat that scientists claim may expand lifespan with ...