Empowering

pet parents to raise happy and healthy pets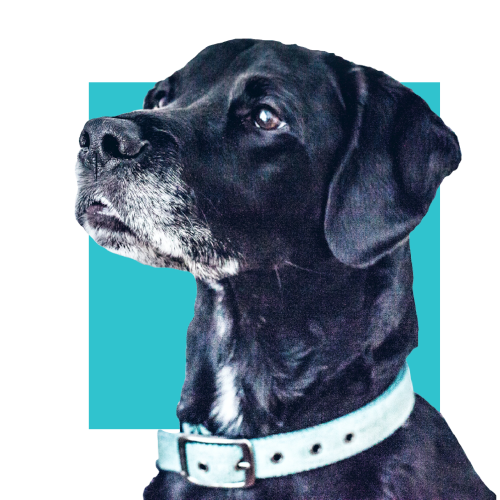 We are a global community
of veterinarians and health professionals.
Providing pet parents with access to the latest health and wellness information, technologies, resources and tools.
From Our Contributors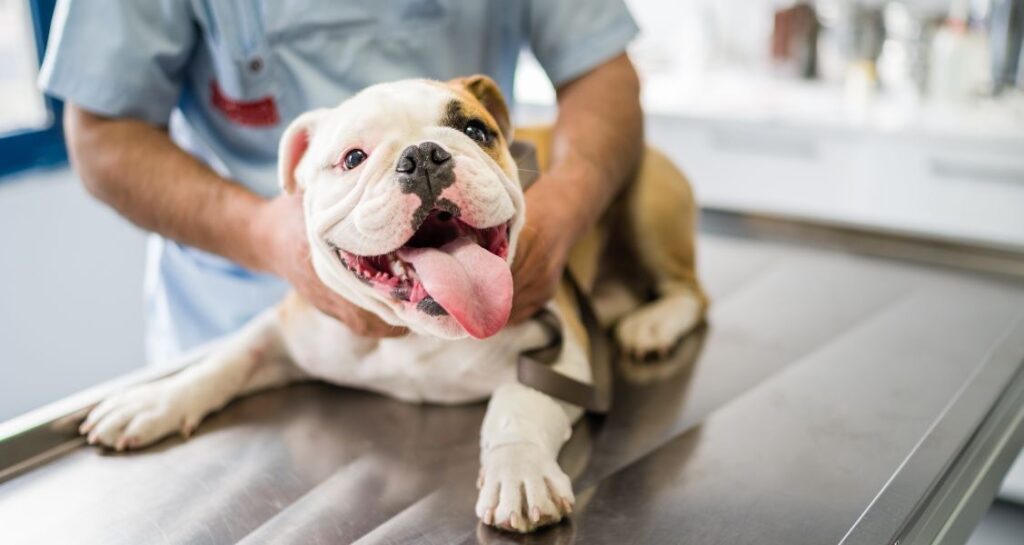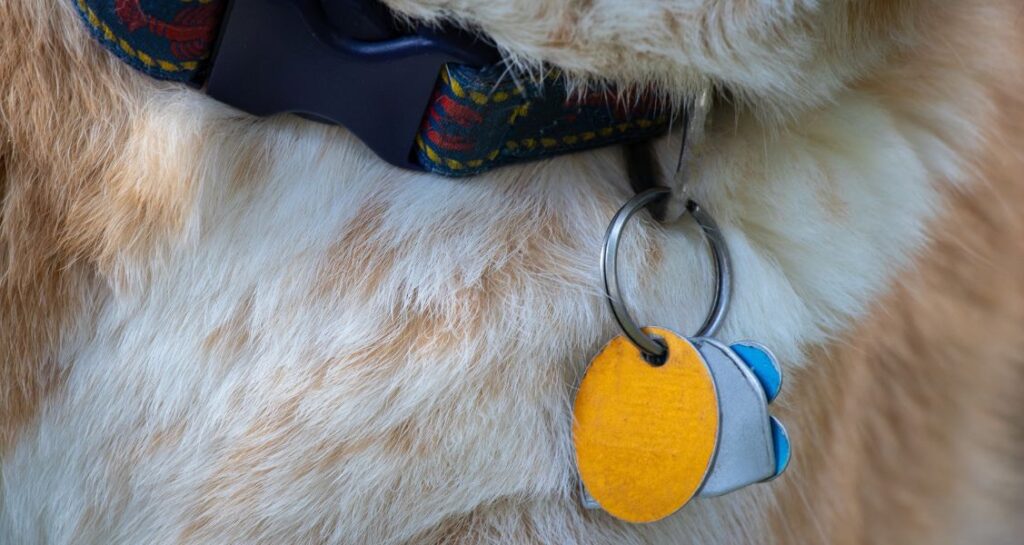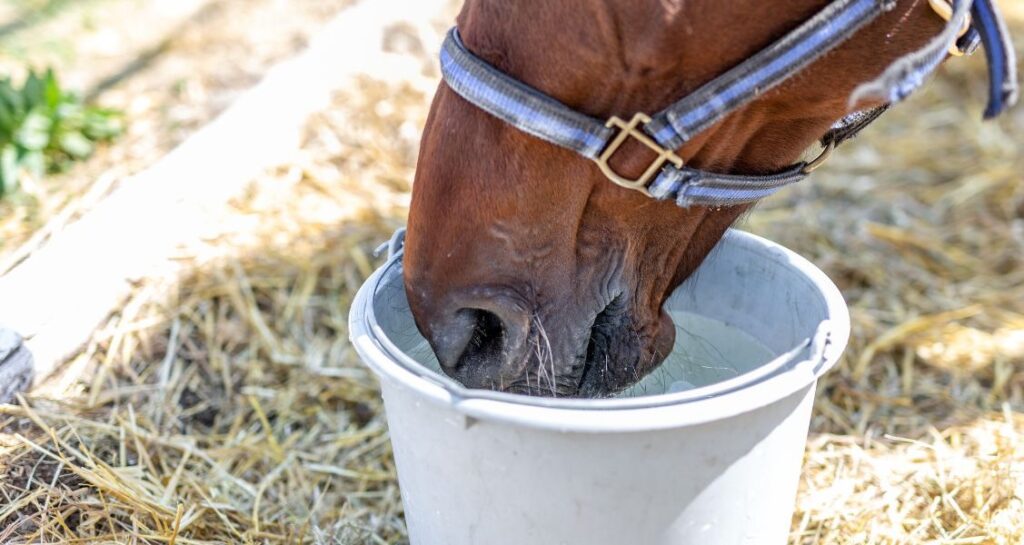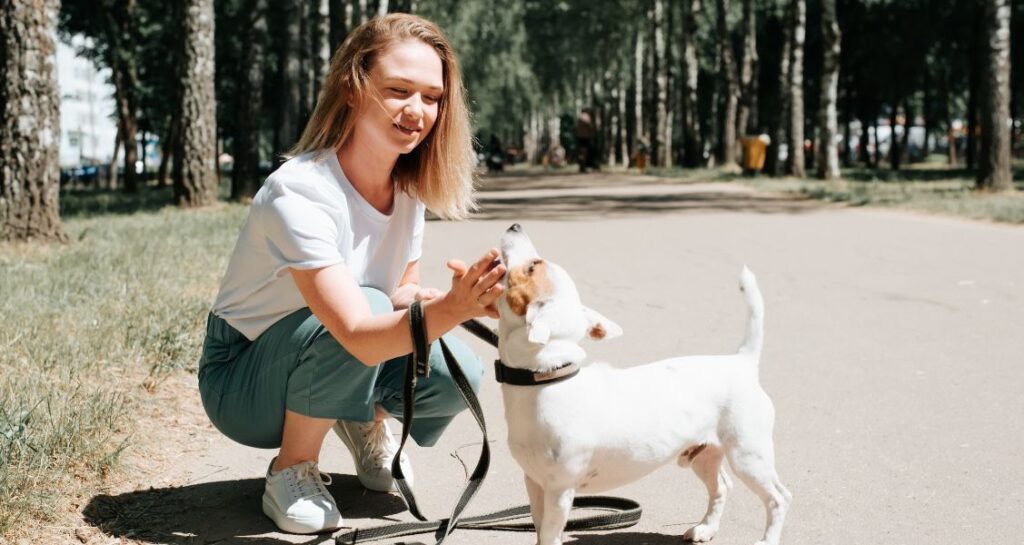 Featured

Pet Wellness Tools
News Stories
Feb 5, 2023
When cats get together it can be difficult to tell rough and tumble play from a full-blown scrap. Now researchers ...