Empowering

pet parents to raise happy and healthy pets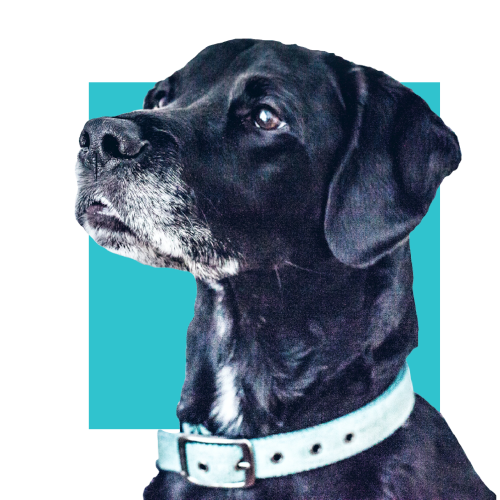 We are a global community
of veterinarians and health professionals.
Providing pet parents with access to the latest health and wellness information, technologies, resources and tools.
From Our Contributors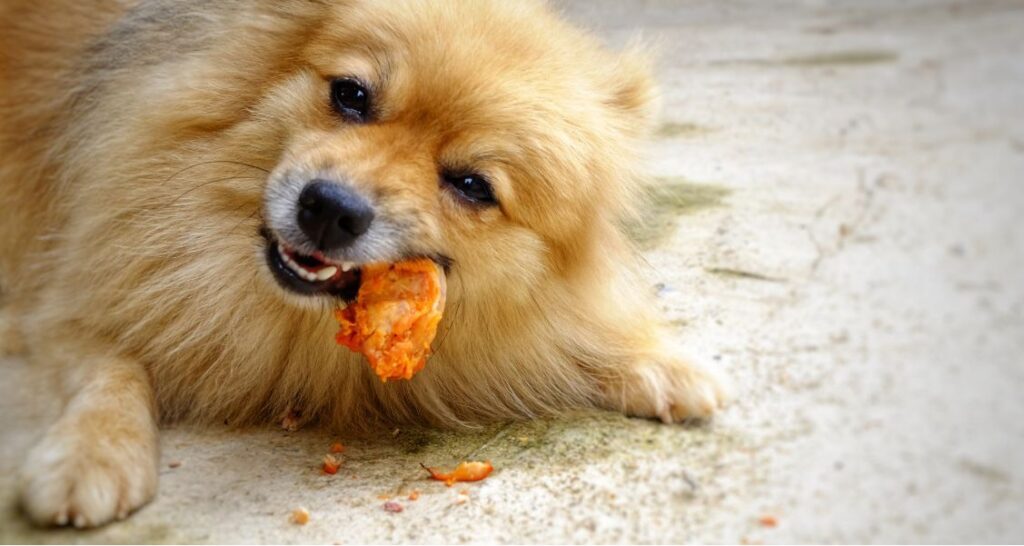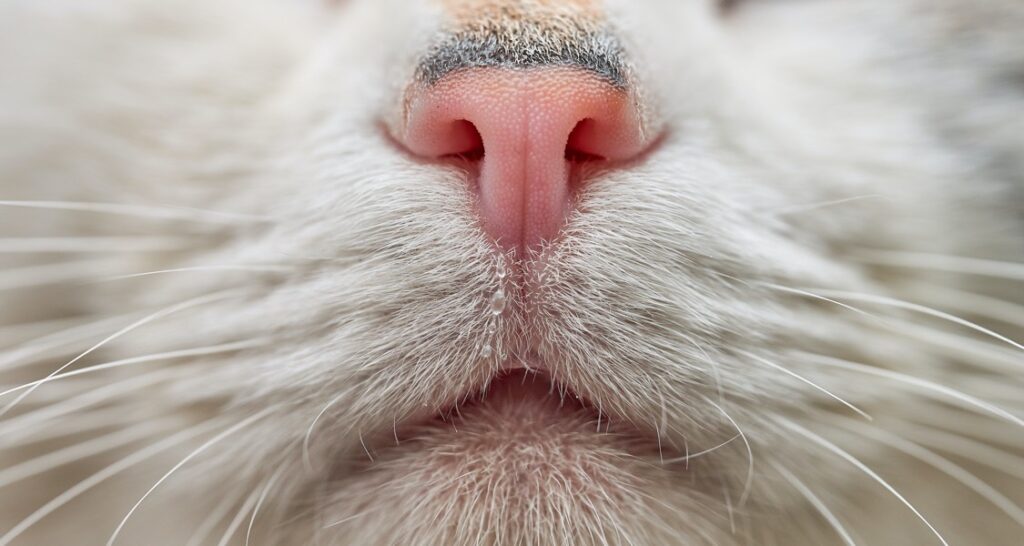 Mar 21, 2023
Cats sometimes drool a lot when they're excited, anxious, or anticipating food. They also drool while kneading because they're relaxed ...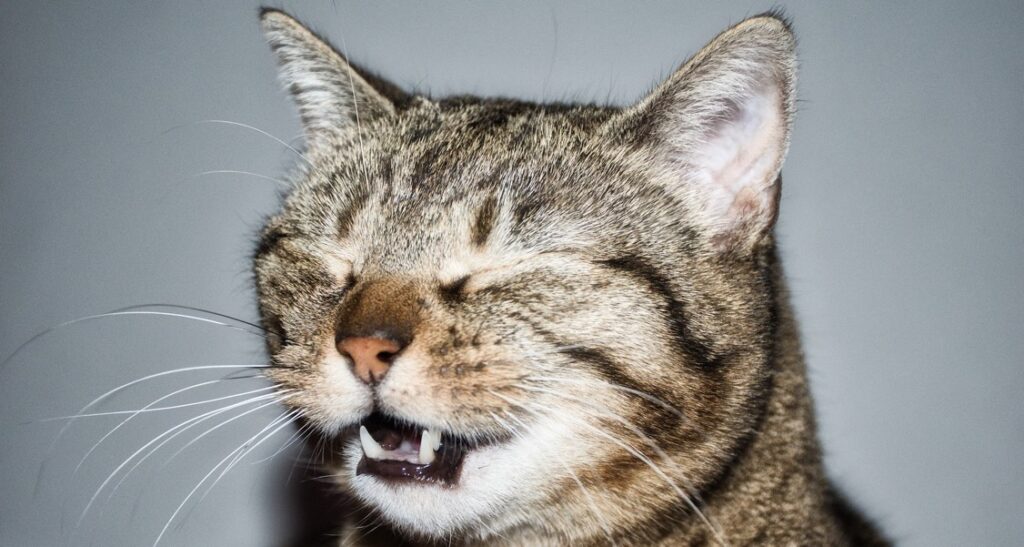 Mar 19, 2023
Cats may sneeze due to irritants like dust, pollen, smoke, or foreign objects, as well as respiratory allergies, viruses, or ...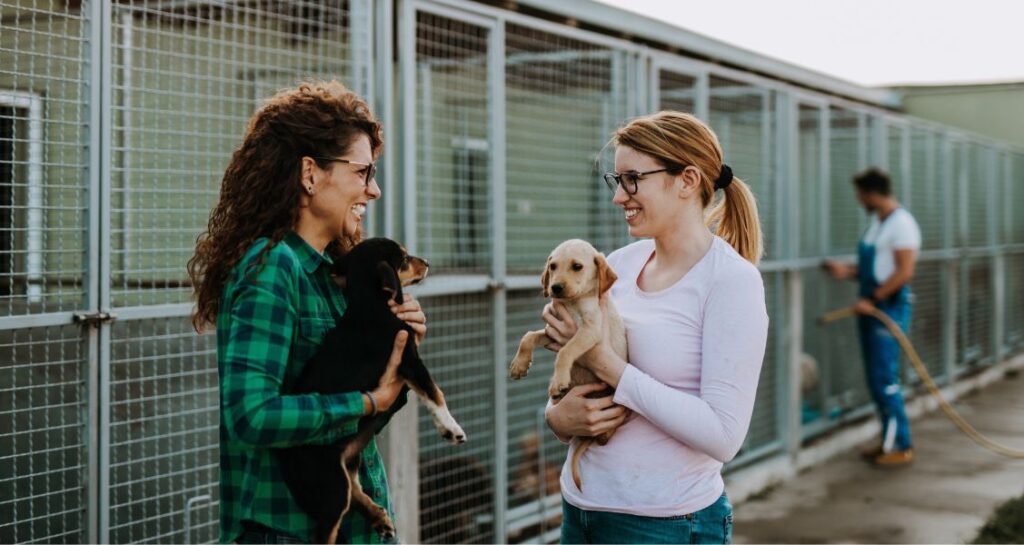 Featured

Pet Wellness Tools
News Stories
Mar 24, 2023
In the first 14 months of the pandemic, nearly one in five American households adopted a cat or dog. But ...