Empowering

pet parents to raise happy and healthy pets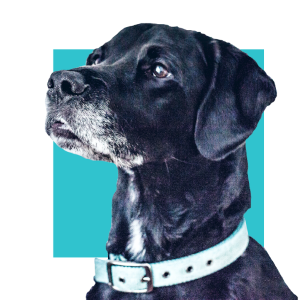 We are a global community
of veterinarians and health professionals.
Providing pet parents with access to the latest health and wellness information, technologies, resources and tools.
From Our Contributors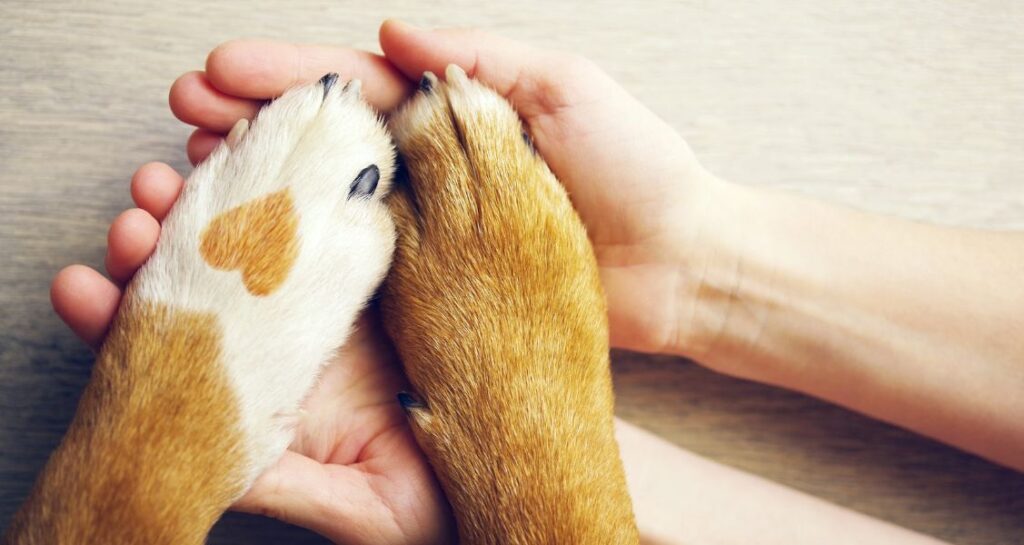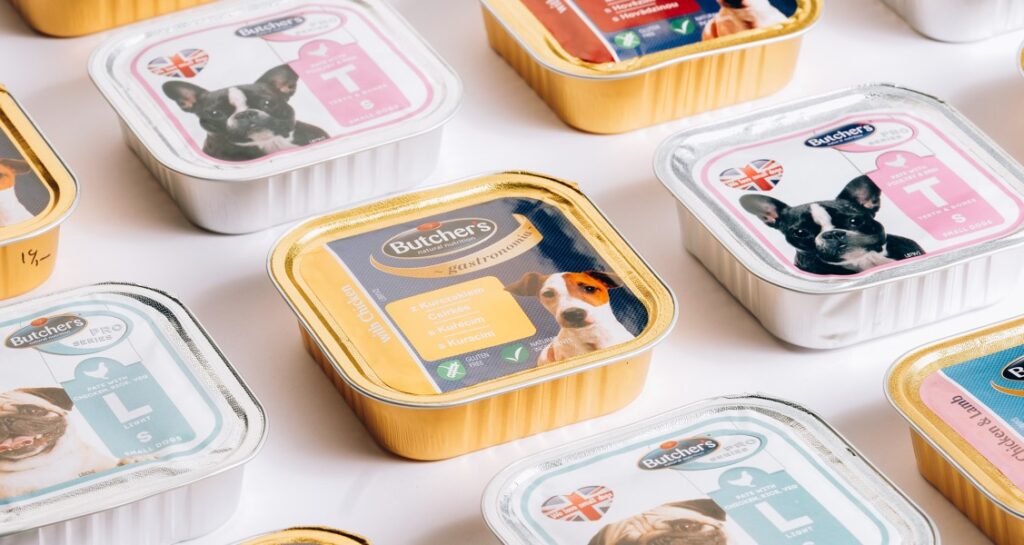 Sep 6, 2023
Pet food manufacturers are required to follow certain rules when labeling their products. The Association of American Feed Control Officials ...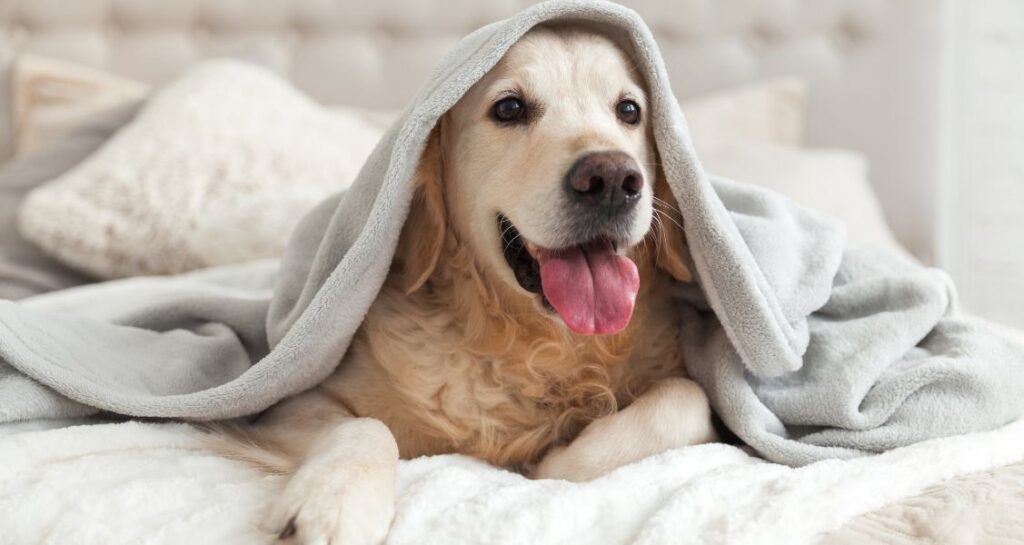 Featured

Pet Wellness Tools
News Stories
Sep 15, 2023
Wildfire smoke has affected air quality across Canada for most of the summer, causing health problems for humans and animals ...