Digital Dog Health Scan App
By: DIG Labs | Sep 28, 2022
Free expert help from home using online stool analysis. No appointments or scheduling.
Know what to do in 10 seconds
Avoid emergency vet bills
A healthier dog, faster
Recommended by Veterinarians
"I recommend this to all my patients. Poop is such an important indicator of overall health, and the value of at-home monitoring is immense. We could catch and prevent so much, if more pet parents used this." – Dr. Wheaton, DVM, Alicia Pet Care Center
"I highly encourage all my patients take stool photos, especially when there is a GI issue. If you want the best help for your dog, having photos to share is my #1 recommendation. The DIG Labs Digestive Health app makes this so easy!"– Dr. Tokiwa, DVM, Progressive Veterinary Care
Q&A
Q: My dog keeps trying to poop but can't. What is the cause and treatment? Click here for the vet-approved answer.
Summary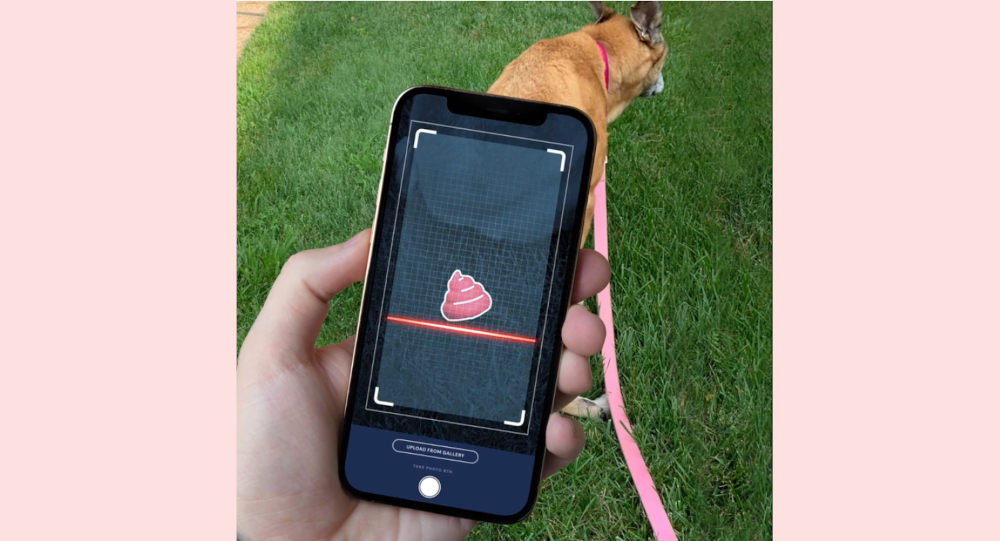 Article Name
Description
Free expert help from home. No appointments or scheduling. DIG Labs Digestive Health Check App
Author
Publisher Name
Publisher Logo