Ways To Increase Your Dog's Health and Safety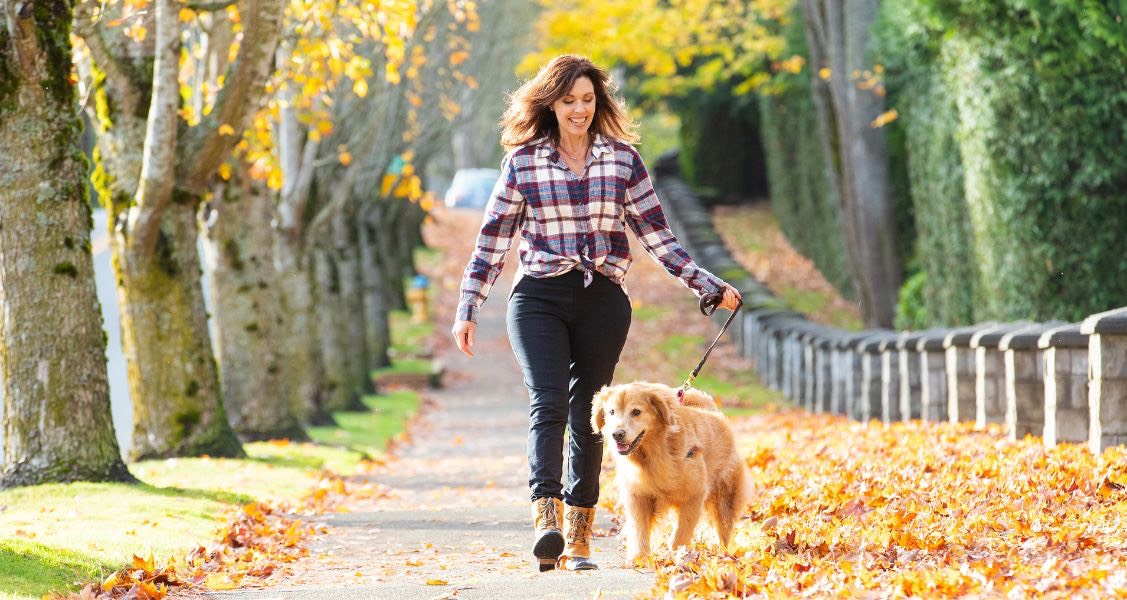 As a dog owner, you care incredibly deeply for your furry friend. In fact, most dogs are family members, and people want to ensure they're safe and healthy every day. There's a lot of information on the internet, and it can be challenging to sift through. Follow along for ways to increase your dog's health and safety.
Keep an Eye on Your Dog Near the Water
Some dog breeds love being in and playing in the water and are strong, capable swimmers. Even if you trust your dog in the water, it doesn't mean you should let it swim unsupervised. There could be fast-moving water that can sweep your pup away in the blink of an eye. Below the surface, there could be currents, wildlife, and plants that can harm your dog.
Observe the water and use your best judgment before you let your dog swim. If you notice other dogs playing in the pond, river, or creek, it's most likely safe. You'll still want to watch your pup closely because you never know what could be lurking below.
Exercise Your Dog Properly
Exercising your dog is incredibly important. It keeps your pup at a healthy weight and provides mental and physical stimulation. Exercise also keeps bad habits at bay, such as barking, chewing, and digging. Dogs tend to show these behaviors when they're bored and understimulated.
Find activities your dog loves, such as walks, hikes, frisbee, and fetch, and get them involved. Any of these outdoor interests will get your dog moving and stimulated. Plus, these activities will get you moving too.
Regulate Your Dog's Body Temperature
Your pup needs help being comfortable when the weather starts to get cold or hot. Avoid allowing your dog to spend too much time outdoors in the winter. Some dog breeds, such as Bernese Mountain Dogs and huskies, thrive in cold temperatures. You can keep an eye on them, but let them play in the chilly winter air. Invest in a sweater and boots for smaller dogs to keep them comfortable during walks.
Summertime can be difficult for dogs. The temperatures soar, but your pup still needs to go outside and play. You may have to switch up your routine. Go for a walk early in the morning or late at night to avoid the sun and limit your pup's time outside. Look for shady areas to walk and consider purchasing booties to protect your dog's paws. Be sure your furry friend has enough water. Never leave your dog in the car in the summer.
Ensure Your Dog Is Wearing a Collar and ID Tag
A collar is an important piece of hardware your dog should wear. No dog owner ever wants to think about their pup running away, but things happen. The collar and ID tag will provide the good Samaritan who finds your furry friend with the information they need to return your dog.
If you're tired of hearing the jingling of the ID tag, invest in a nameplate collar. Nameplate collars have multiple benefits on top of increasing your dog's safety, such as being quiet. Ensure your dog is always wearing their collar when they're outside.
You can increase the health and safety of your dog when you follow the above tips. You understand your pup better than anyone, so feel free to adjust where needed to keep your dog safe.
Summary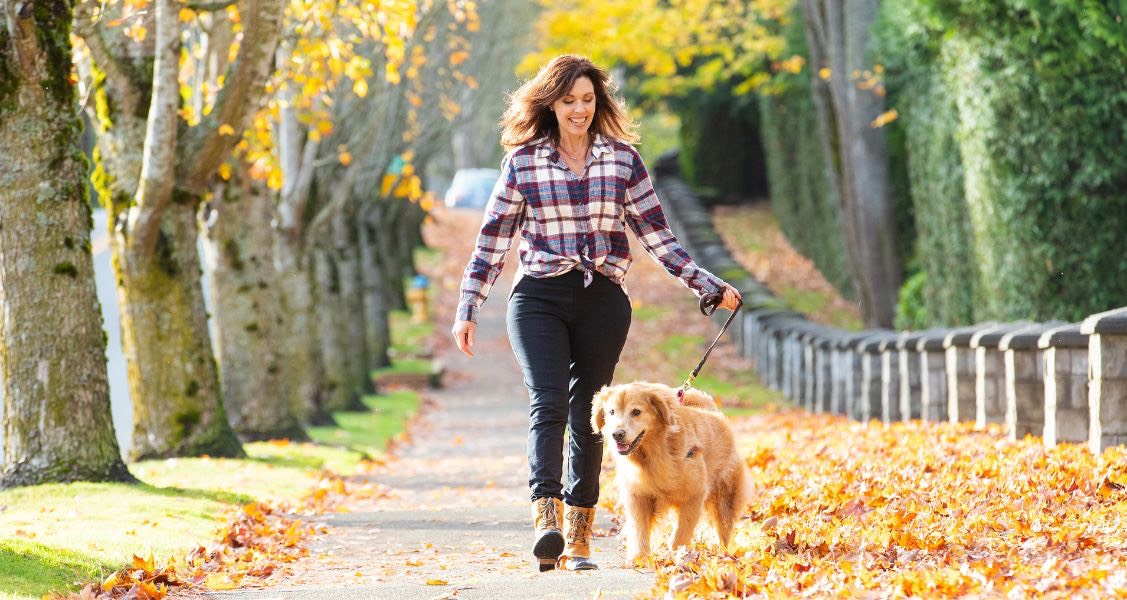 Article Name
Ways To Increase Your Dog's Health and Safety
Description
Are you worried that you're not doing enough for your dog's health and safety? Check out this blog for ways to ensure your pup is safe and healthy.
Publisher Name
Publisher Logo