How To Decide if Your Pet Should Wear a Collar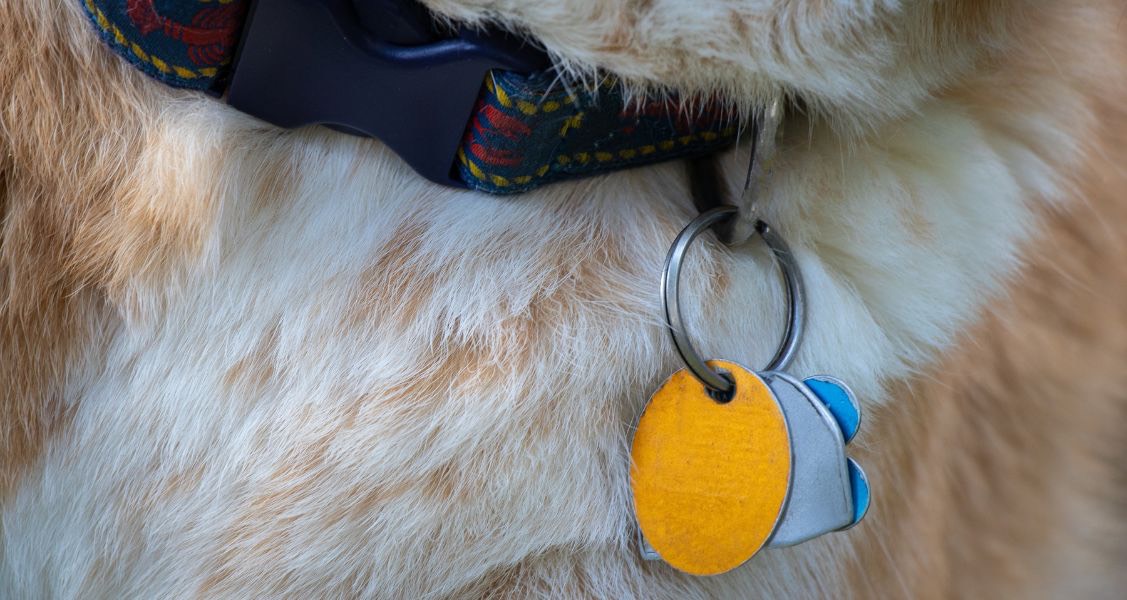 There's much debate online about whether pets (mainly cats and dogs) need to wear a collar. On the one hand, a collar is vital for identifying your pet and proving ownership. On the other hand, some people worry that collars are choking hazards for pets. Keep reading to learn how to decide if your pet should wear a collar.
Identifying Your Pet
One of the most important reasons to put a collar on your cat or dog is to help with identification. If your pet gets loose, a collar signifies that the animal has an owner. The tags can help to reconnect you with your beloved pet. This is especially important for safely traveling with your pets.
Rabies Vaccination Tags
Many dog parks and doggie daycares require that your dog wears a tag with its rabies vaccination information. Some states and counties require that your pet wear this tag whenever they leave the house. The important thing to note about a rabies tag is that it helps people know whether to rush to the hospital if they receive a minor bite from your pet.
Microchips vs. Collars
An alternative to identifying your pet is to have a veterinarian insert a harmless microchip under their skin. This chip includes information that allows people who find your pet to contact you. A microchip is a permanent way to prove that a pet belongs to you in case their collar falls off. However, only animal control or a pet shelter will have the required scanner to check for a microchip.
Getting a Comfortable Fit
Regardless of how often your pet wears their collar, it's a good idea to take some time to find one that fits properly. Ideally, your pet should forget that they're even wearing a collar when you find the right fit. To test the comfort, you should be able to slip two fingers under the collar.
Avoiding Choking During Playtime
When you let your dog play with other dogs, removing their collar is a good idea as long as there's nowhere they can run away. This will prevent the dogs from accidentally choking each other if they bite another dog's collar or it gets stuck on a toy.
We hope this guide to deciding whether your pet should wear a collar was helpful. Collars can be a vital tool for protecting your pet and the community.
Summary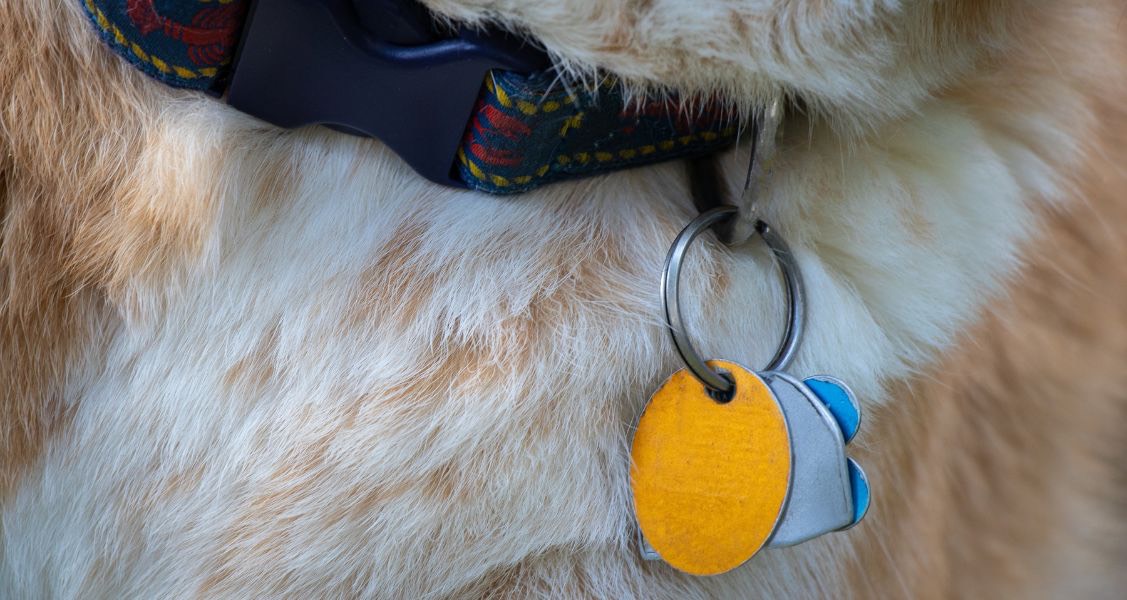 Article Name
How To Decide if Your Pet Should Wear a Collar
Description
Not everyone agrees on whether pets should wear collars or if there are better alternatives. Get the real facts on deciding if your pet should wear one.
Publisher Name
Publisher Logo