Helpful Tips for Keeping Your Horse Hydrated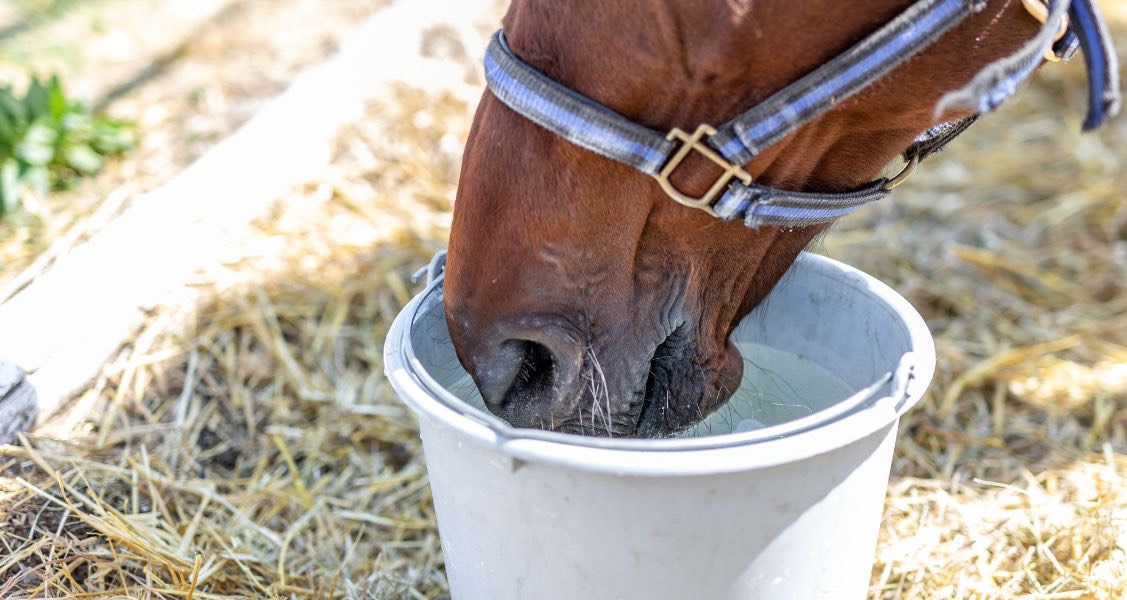 All animals need water, but it can sometimes be hard to get animals such as horses to stay hydrated. Keeping your horse hydrated is important, though, no matter how much you're exercising them or what the weather is like outside. Keep reading to learn some helpful tips to get your horse to drink more water.
Add Water to Food
Ideally, your horse eats and drinks regularly. If you notice that your horse favors food over water, then you can add water to their food to help promote hydration. Hay soaks up water easily, which makes it a great vessel to keep them hydrated. However, if your horse avoids eating dripping wet hay, then drain it before feeding time. The hay will have absorbed enough water to help keep your horse healthy.
You can also add water to hard feed. Hard feed won't soak up the water very well, but your horse will still ingest both while they eat, which is what you want.
Use Insulated Buckets
Whether it's winter or summer, insulated water buckets can help keep water at a comfortable drinking temperature for your horse. This is especially important when caring for older horses in winter or picky drinkers that may refuse water even when they're thirsty.
If possible, install an automatic waterer or a device that will keep water moving into the insulated bucket. Moving water is slightly higher in temperature, but the movement will encourage horses to drink.
Clean Buckets Regularly
Whether your horse drinks from a bucket like we mentioned above or from another container, you need to clean those containers regularly. Even if your automatic waterer keeps water moving and filtered, dirt and other debris can build up in the container and discourage horses from drinking.
To avoid this, create a regular cleaning schedule for your horse's feeding and watering containers. This helps your horses know they're always eating clean food and drinking clean water.
We hope these helpful tips make keeping your horse hydrated easier. Hydration is important all year long, so don't wait to apply these tips until it's hot out. If you're concerned about your horse's hydration even after applying these, consult with a medical professional who specializes in horse care.
Summary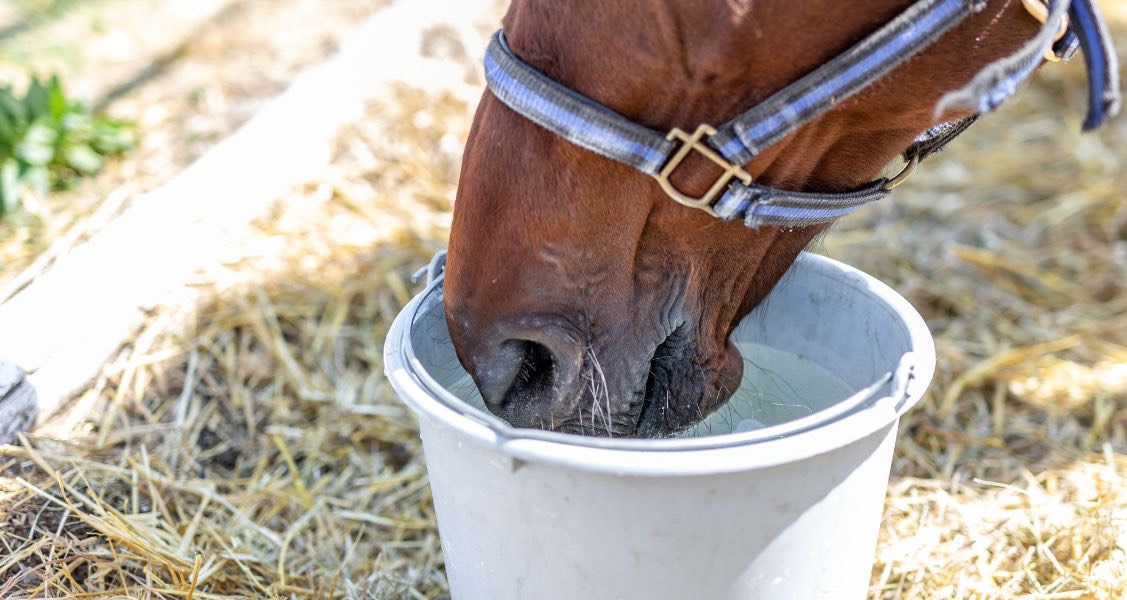 Article Name
Helpful Tips for Keeping Your Horse Hydrated
Description
Your horse needs to stay hydrated year-round, from hot summer days to cold winter nights. Learn some helpful tips for keeping them hydrated here.
Publisher Name
Publisher Logo