Pet Dental Care Products 101: What Pet Parents Should Know
By: Ian Nicholson | Jul 20, 2022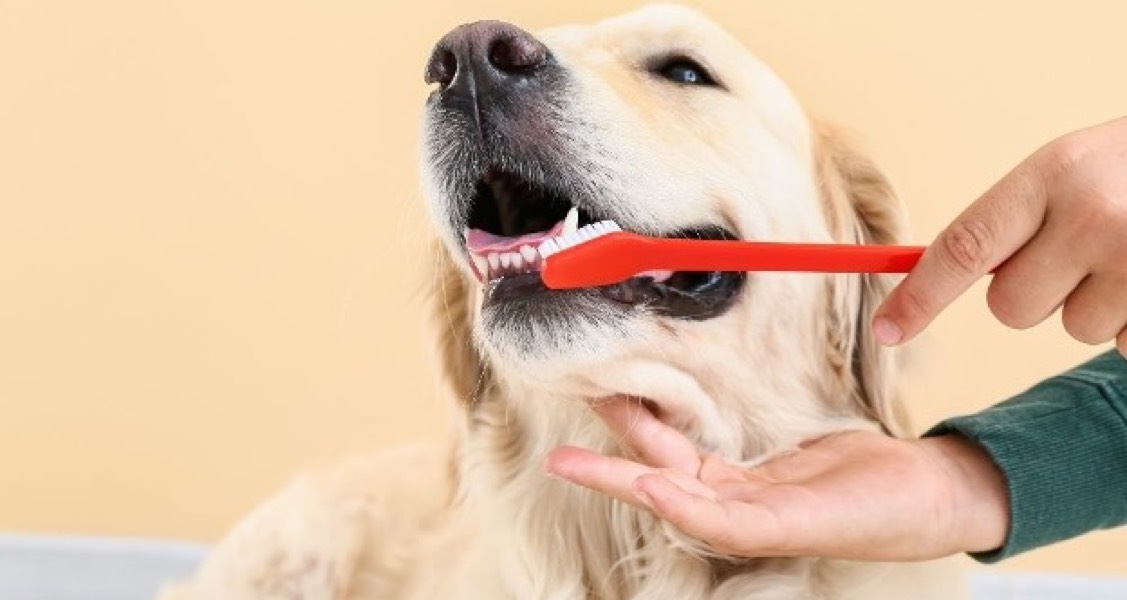 A few decades ago, brushing pets' teeth sounded strange. Yet awareness has grown among pet parents about the importance of dental care. You're a dog or cat parent who wants to provide the best care possible, so you look for oral health products for pets. Our guide to pet dental care products can serve as a valuable resource while you're shopping.
Making Sense of Dental Care Product Labels
After browsing pages or shelves of dental care products for pets, you may feel a little overwhelmed. How do you know that you're picking the best one for your dog or cat? If you're like many pet parents, you start by reading labels. Understanding those labels is key. In this series of dental care articles for pets, we cover some core topics:
What's in your pet's dental care products
Why manufacturers include these ingredients
How they may help your pet
Which ingredients to avoid
To help you better understand these labels, we break down their contents. You'll learn about active ingredients and how they're used to keep your pet's teeth and gums healthy. We also offer advice on how to evaluate product claims. Finally, we explain how non-active ingredients like flavors and thickeners contribute to a product's appearance, aroma, flavor, and consistency.
Smart Choices for Your Pets
Knowledge is empowering. That's why Healthcare for Pets offers this exploration of pet dental care product labels. This series naturally compliments our ongoing mission: to provide valuable information that helps pet parents make well-informed choices for their animal companions.
---
Series Articles
Summary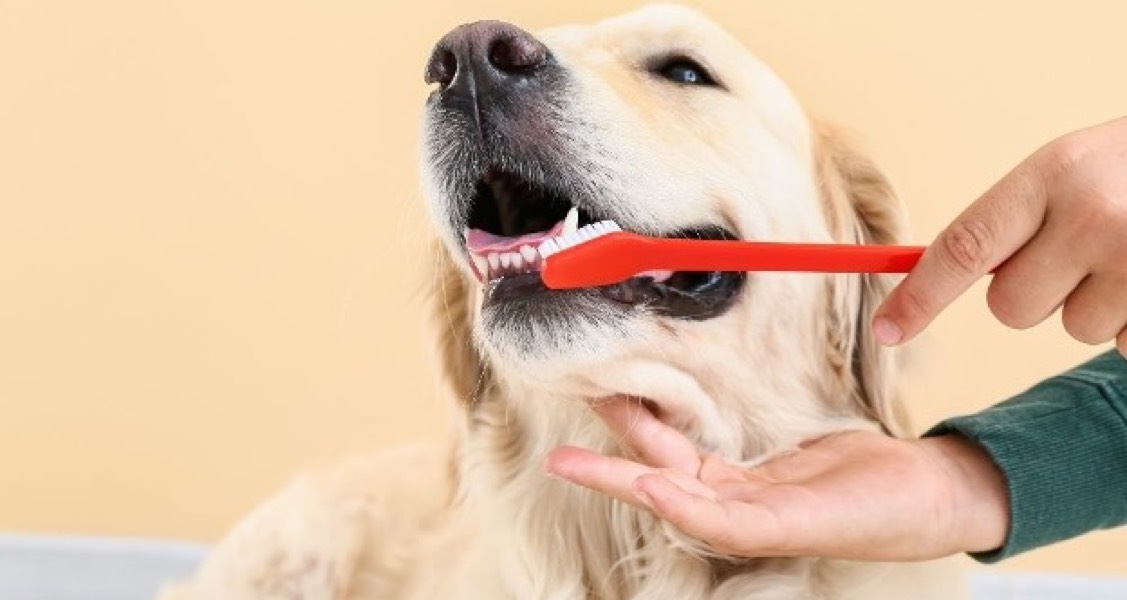 Article Name
A Guide to Pet Dental Care Products
Description
New to brushing your pet's teeth? Check out this guide to pet dental care products at Healthcare for Pets. We cover ingredients, product claims, and more.
Author
Publisher Name
Publisher Logo