In-Home Pet Care: Tips and Tricks for Caring for Your Aquatic Friends
By: Charlotte Johnson | May 11, 2023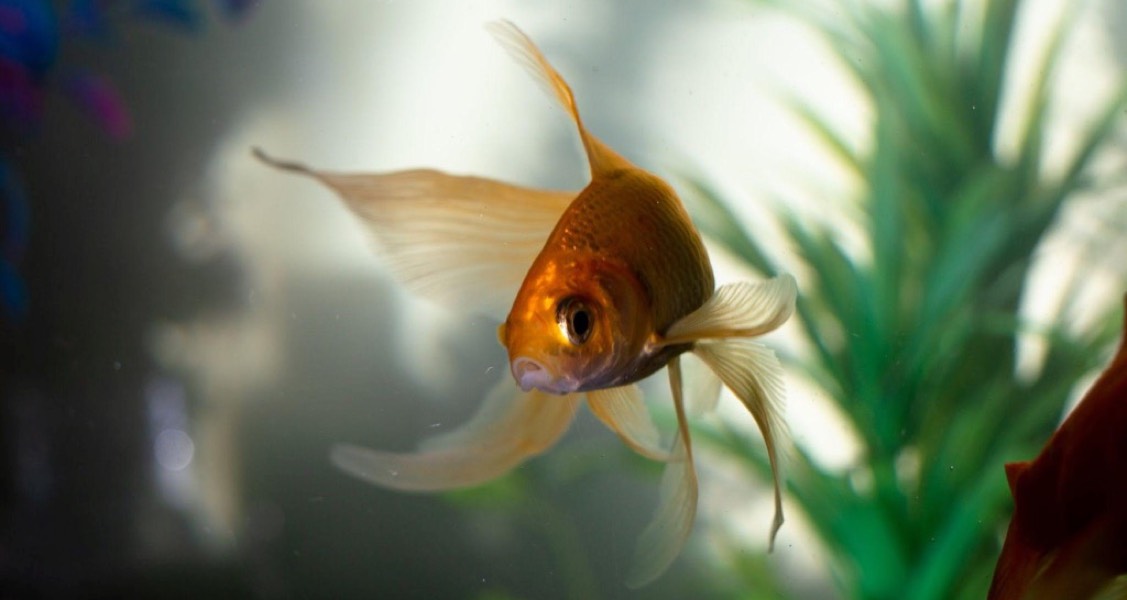 Aquatic pets bring a unique sense of tranquility and beauty to any living space. Proper in-home care for these captivating creatures is essential to ensure their health and well-being. This article explores various aspects of in-home pet care for aquatic friends, including tank setup, water quality maintenance, and feeding practices.
Choosing the Right Tank and Equipment
Avoid keeping your fish in a bowl. Instead, choose a tank large enough to meet their needs. Selecting an appropriate tank size is crucial for the health and happiness of your aquatic pets. Consider the size and number of fish or other creatures you plan to house, as well as their compatibility and growth potential.
Ensure you have essential equipment such as a filtration system, heater and thermometer, lighting system, and air pump with air stones to maintain optimal water conditions for your aquatic friends.
Water Quality Maintenance
Monitor pH levels, ammonia, nitrite, and nitrate levels, as well as water hardness and alkalinity. Regular partial water changes, typically 25% every two weeks, help maintain water quality. Vacuum the substrate during water changes to remove debris and prevent the buildup of harmful compounds. Use test kits to check water parameters regularly.
Different species have different requirements. For instance, if you have silver tetras, they need the water temperature to be between 74 to 78 degrees Fahrenheit with a pH level of 6.0 to 7.5. You can learn more about the unique needs of these pets in this article – Silver Tetra: A Beginner's Guide to Facts, Care, and More. Aside from water parameters, it also discusses tank set-up and feeding requirements, among others.
Providing a Healthy and Enriching Environment
Aquatic plants and decorations play a significant role in creating a balanced ecosystem. They offer hiding spots and visual barriers, which reduce stress and aggression among tank inhabitants. Moreover, live aquatic plants help improve water quality by absorbing nitrates, producing oxygen, and providing a natural habitat for beneficial microorganisms. When selecting plants and decorations, consider the preferences, behaviours, and needs of your aquatic pets. Research their natural habitats and mimic those conditions in your tank to ensure compatibility and promote overall well-being.
Choosing the appropriate substrate is another critical aspect of providing a comfortable environment for your aquatic friends. The substrate type, particle size, and depth can affect the water chemistry and overall tank health.
Feeding Your Aquatic Pets
Different species have varying nutritional requirements. Research the proper diet for your aquatic pets and provide a varied and balanced diet for optimal health. Be mindful of feeding frequency and quantity to avoid overfeeding, which can harm water quality and your pets' health.
Observe your pets' eating habits to ensure they receive adequate nutrition. Adjust feeding schedules based on factors such as age, activity levels, and tank temperature to maintain healthy growth and development. Additionally, incorporating supplements or vitamins may be beneficial for certain species. Consult with an aquatic expert or veterinarian for tailored advice on your pets' dietary needs.
Preventing and Addressing Health Issues
Regularly monitoring your aquatic pets for signs of illness or stress is essential to ensure their well-being. Indicators of health issues may include changes in behaviour, appearance, or appetite. Swiftly identifying and addressing potential causes can prevent further deterioration of your pets' health. Common reasons for stress or illness in aquatic pets include poor water quality, overcrowding, or an unsuitable diet. Conducting routine water tests, adhering to appropriate stocking levels, and providing a balanced diet can significantly reduce the risk of health problems in your aquatic pets.
When dealing with sick or new pets, it is crucial to establish a quarantine procedure to prevent the spread of disease within your main tank. Set up a separate quarantine tank with similar water parameters and maintain it as you would your main aquarium. Isolate sick or new pets in the quarantine tank for a minimum of two weeks, observing them for any signs of illness or parasites.
Conclusion
Proper care for your aquatic pets is vital to ensure they thrive in your home. Dedicate time to learning about their specific needs and maintaining a healthy environment for them. With ongoing education and dedication, you can create a beautiful and thriving aquatic world for your aquatic friends to enjoy.
Summary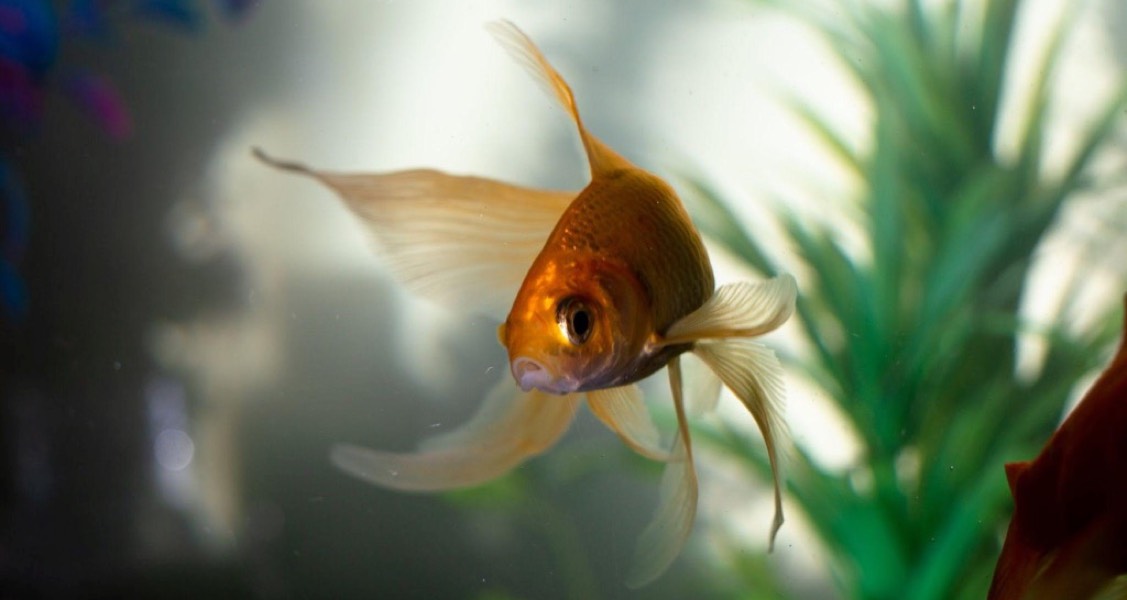 Article Name
In-Home Pet Care: Tips and Tricks for Caring for Your Aquatic Friends
Description
Aquatic pets bring a unique sense of tranquility and beauty to any living space. Proper in-home care for these captivating creatures is essential to ensure their health and well-being.
Author
Publisher Name
Publisher Logo