5 Things to Consider Before Buying a Purebred Dog or Cat
By: Dr. Clayton Greenway, B.Sc., DVM | Mar 12, 2017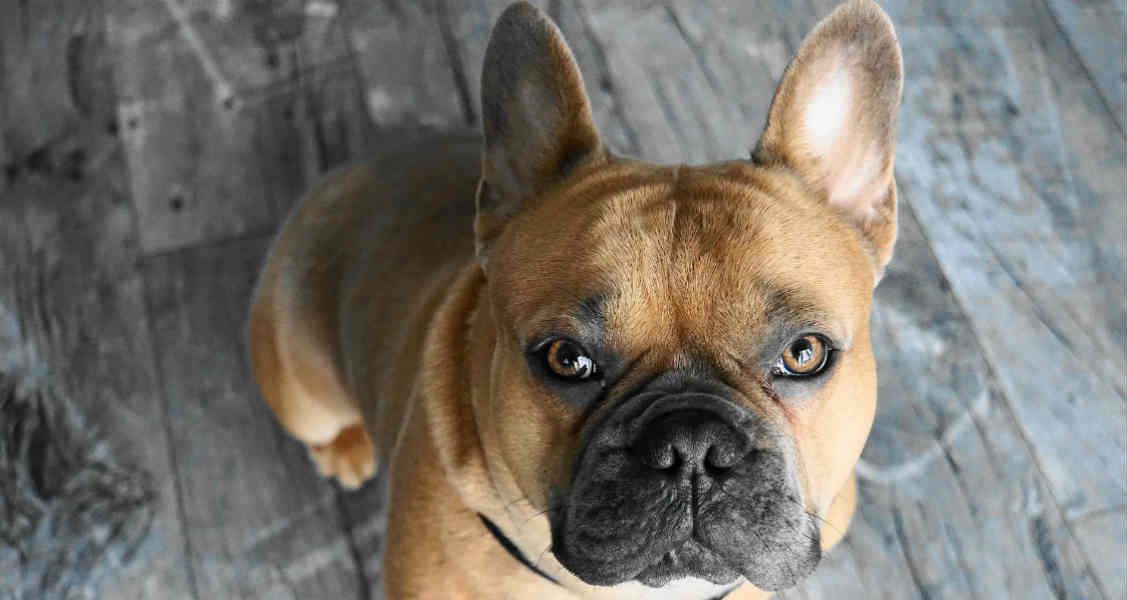 Perhaps your child has been begging you to get a new puppy making this your first time with a dog. Or maybe you'd like to add a kitten to your household. Here we go over what to know before getting a cat or dog so that you don't impulse-buy the first furry creature that pulls at your heartstrings!
1. Can You Afford the Cost of Owning a Dog or Cat?
Pets can be expensive, whether you purchase a purebred animal or adopt from a shelter. Your pet will need quality food, medical care, supplies, and toys. Consider items like beds, leashes, scratching posts, and litter boxes when deciding whether a new creature is in your budget. All young pets need veterinary exams and shots, and older dogs and cats may have special health needs. Puppies (and some older dogs) will need obedience training. These expenses can add up quickly, so make sure you're financially able to provide for your new family member throughout its lifetime.
2. Research the Breed
You've determined the cost of a new pet is within your budget, so you're ready to head out to find that new puppy or kitten. Wait! Before getting a puppy or kitten research the breed and ask yourself these questions: Is it a good match for your lifestyle? Does it have a temperament that will fit in well with your family? How much grooming does the pet need?
If your favourite activity is curling up on the couch to watch TV, then a border collie probably isn't the dog for you. If you have a small studio apartment, you might want to reconsider your decision to purchase a great dane. But if you love to sit with a cat on your lap and brush it to your heart's content, then a Persian might be the perfect fit. To help narrow down your decision, try out this dog breed selector quiz or cat breed selector quiz.
3. Learn the Terminology
You've done your research and decided on a breed. Now is the time to become familiar with some terms you are likely to hear during your search.
Most breeders sell puppies and kittens that are either "pet" or "show" quality. If you'd like to show your new pet, then you'll want to purchase a show-quality animal. However, if you just want a family member, pet quality is all you need. The differences between the two are usually minimal; a puppy or kitten that isn't show quality may be slightly too big or too small, or simply not be exactly what the breeder wants in his or her breeding program.
Keep in mind that most breeders have spay or neuter clauses in their contracts, so if you purchase a pet-quality animal and later change your mind about showing or breeding it, that option may no longer be available to you.
4. Research Breeders in Your Area
You've settled on a breed, you're familiar with the terminology, and now is the time to find a breeder. The internet and referrals from friends and family are good ways to locate breeders in your area, and it's a good idea to visit a few before buying a dog or cat. Here are some important questions to ask when getting a puppy or kitten from a breeder:
Are the animal's parents on-site? If so, are their temperaments similar to what you want in your new family member?

How old are the parents? How long have the parents been a part of the breeder's program? Note that the AKC will not register dogs born to parents older than 12 years, and be cautious about purchasing from a breeder who breeds with every heat cycle.

Where are the animals kept? Do they live in the house with the breeder? Or are they kept in kennels or cages? What are their living conditions like? Are young animals properly socialized? Be very wary of purchasing from a breeder who keeps animals in crowded or unsanitary conditions.

What health checks are done on the parents? What health checks are done on puppies and kittens? Certain breeds are predisposed to particular health issues, but many times, these genetic problems can be eliminated or their incidence reduced with proper breeding.
5. Consider a Rescue or Shelter Animal
If you don't have your heart set on a kitten or puppy, consider a purebred rescue or shelter pet. There are many rescue organizations throughout the country, and it's likely you can find a breed-specific rescue near you. Many purebred pets also end up in shelters through no fault of their own, and these animals are waiting for loving homes.
Whether you're looking for a purebred dog, cat, puppy, or kitten, do your homework first because the responsibilities of owning a dog or cat are high. The decision you make today is a lifetime commitment, so ensure you're prepared. Determine a budget, research many breeds before choosing one, and perform due diligence when it comes to selecting a breeder. Your new pet will thank you!
Summary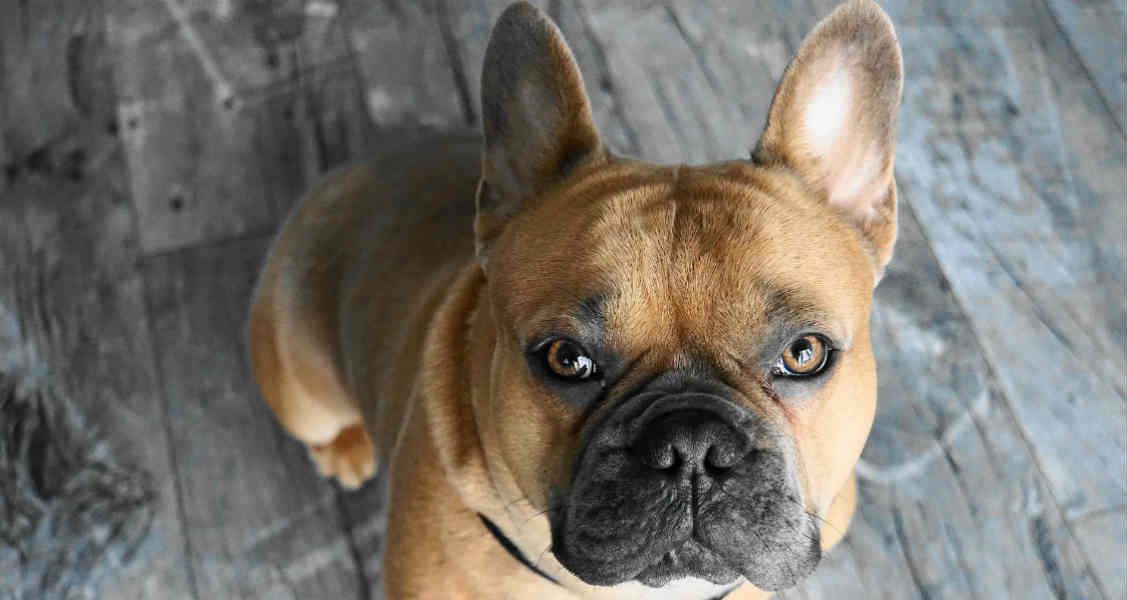 Article Name
5 Things to Consider Before Buying a Purebred Dog or Cat
Description
Whether you're looking for a purebred dog, cat, puppy, or kitten, ensure that you're prepared because the responsibilities of owning a dog or cat are high. The decision you make today is a lifetime commitment. Here are 5 things to consider before buying a purebred dog or cat.
Author
Dr. Clayton Greenway, B.Sc., DVM
Publisher Name
Publisher Logo