How to Pick the Right Dog Breed for Your Lifestyle
By: Dr. Clayton Greenway, B.Sc., DVM | Jul 18, 2016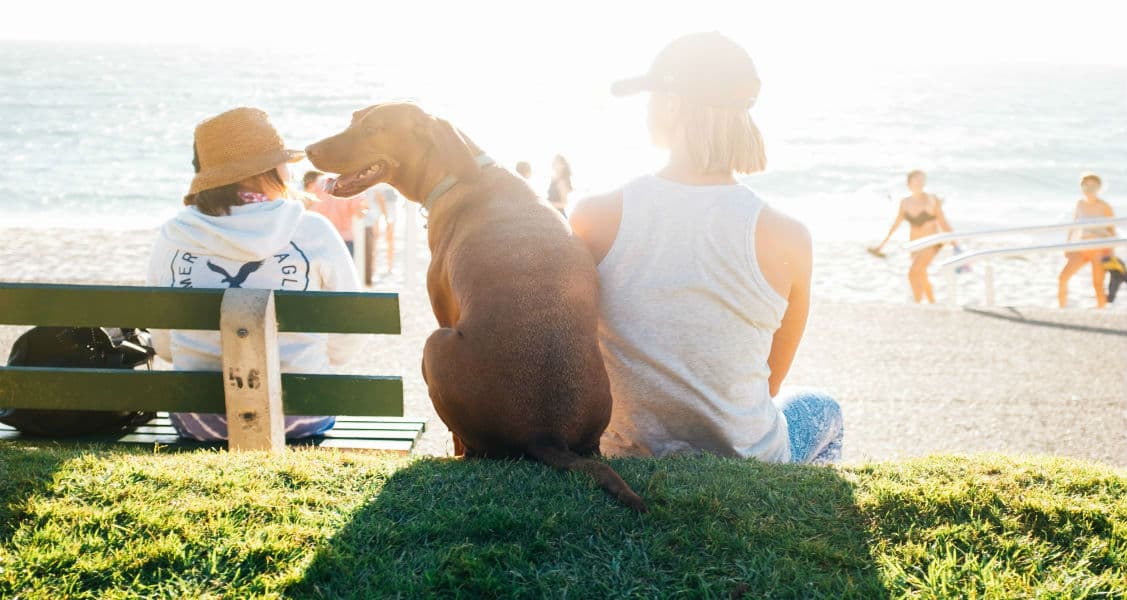 One of the biggest mistakes I see pet owners making is getting a breed of dog that doesn't match their lifestyle. When this happens, it can be really detrimental to both the pet and the owner. Too often, people choose a pet based on how it looks and not how it acts. Let's face it, most people have pets for the enjoyment of it, and how the pet looks is certainly a factor. That said, if people spent a little bit of time researching a breed before buying one, they could avoid problems that could have devastating repercussions.
Here's an example: my father got a border collie because they are beautiful dogs. He understood that it was one of the "working breed" but he didn't really know what that meant on a day-to-day basis. These dogs were bred to herd sheep over vast distances in fields all day. At the time, my dad was an executive who lived in a big city and had a full-time schedule. He didn't know providing for this dog would be difficult. He just wanted a dog to walk, love and play with.
Gemini, my father's Border collie, quickly started to develop behaviors consistent with a lack of interaction and stimulus that the breed is used to. She developed some peculiar anxieties and undesirable habits. The worst habit she developed was running away during routine walks to the park. It would sometimes take hours to get her back so he could go home. He spent hundreds of hours and thousands of dollars on various trainers and specialists to try and correct this problem. He eventually did, but I often think of how unfortunate it was that no one took the time to evaluate his situation and give him some much-needed advice before selling him the dog. 
What dog breed is right for you? Do your research and look at what type of scenario you live in. Do you reside on a country property with lots of space or a downtown condo in the city? Also, consider how much time you'll realistically be able to spend interacting with and exercising your dog. These are vital things to look at before selecting a breed. If you don't have the time to go for long walks, then getting a relaxed breed such as a bulldog would probably be a better choice than working breeds like a border collie or German shepherd. If you want a quiet life with a sluggish dog, try a miniature schnauzer rather than a hyperactive Jack Russell terrier.
Consider the source of the information you gather. I recommend that you speak to your veterinarian about this. You could consider asking your friends for advice. One of the best sources would be a trainer or behaviorist who lives in your area. You may think of asking a breeder, which in theory makes sense, however, since they're the ones selling the dogs, they may be prone to bias towards their breed. I'm surprised my father wasn't given any advice or a word of caution from the breeder who sold him his dog. I think there are great breeders out there—ones that are so good, that they may refuse to sell their dogs to someone who they deem unprepared for the responsibility. There may be others who want the business and don't prioritize the new owner's future with the dog.
Hopefully, this advice is helpful in picking the ideal dog for you. I wish you luck in building that wonderful harmonious relationship that can occur between a dog and its owner.
Summary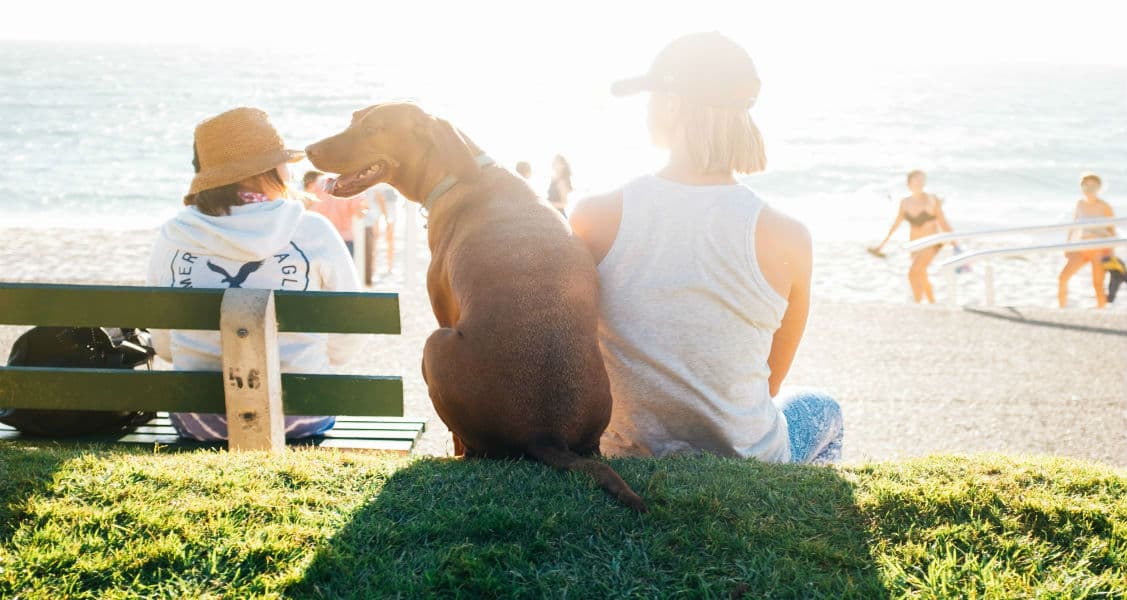 Article Name
How to Pick the Right Dog Breed for Your Lifestyle
Description
One of the biggest mistakes I see pet owners make is getting a breed of dog that doesn't match their lifestyle. When this happens, it can be really detrimental to both the pet and the owner. Here are some thoughts to help you with how to pick the right dog for you.
Author
Dr. Clayton Greenway, B.Sc., DVM
Publisher Name
Publisher Logo