Empowering

pet parents to raise happy and healthy pets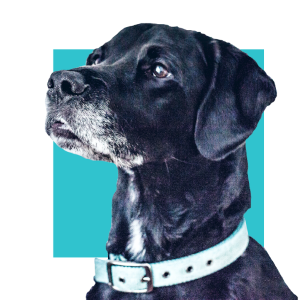 We are a global community
of veterinarians and health professionals.
Providing pet parents with access to the latest health and wellness information, technologies, resources and tools.
From Our Contributors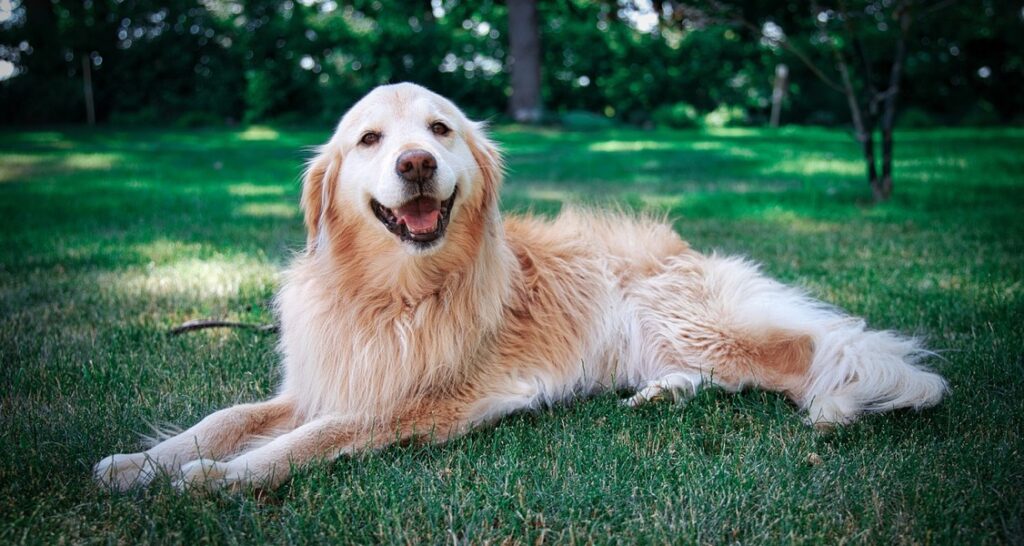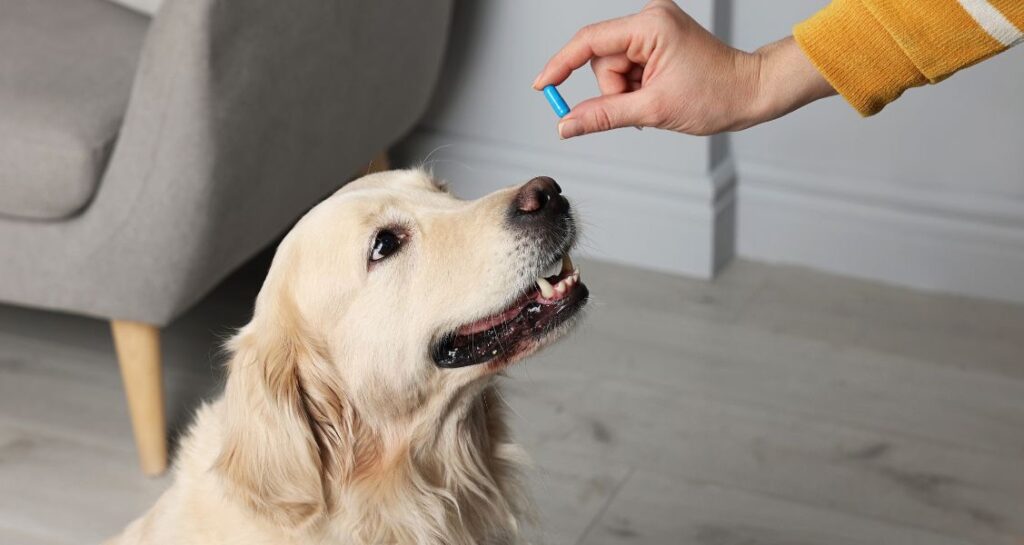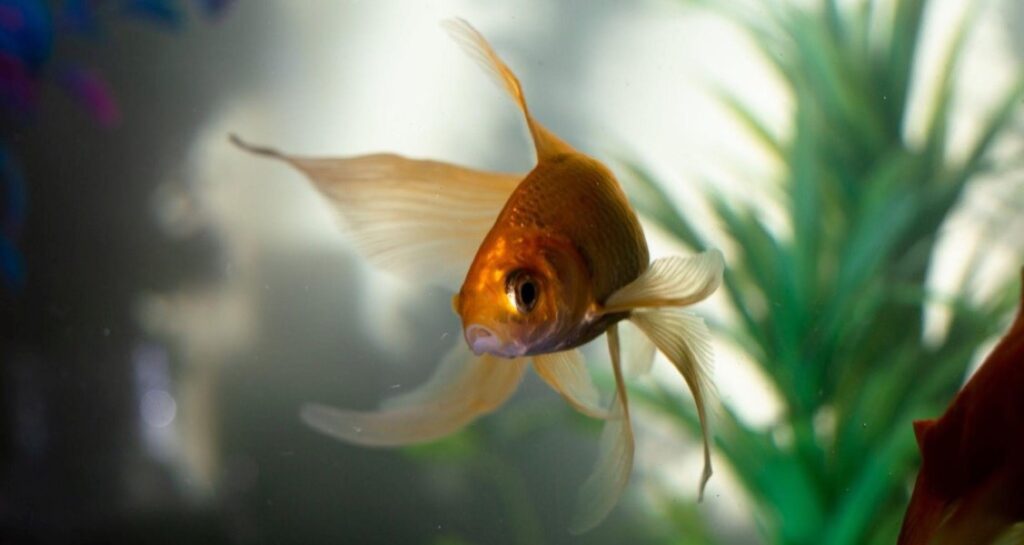 Featured

Pet Wellness Tools
News Stories
Jun 1, 2023
Over the past two decades, the medical community has seen a rapid increase in the prevalence of autism diagnoses. For ...