Empowering

pet parents to raise happy and healthy pets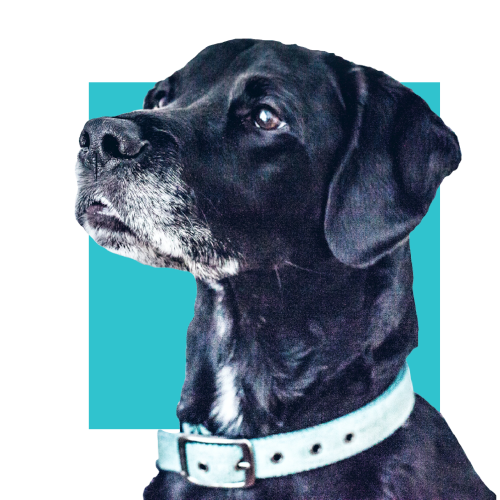 We are a global community
of veterinarians and health professionals.
Providing pet parents with access to the latest health and wellness information, technologies, resources and tools.
Most Recent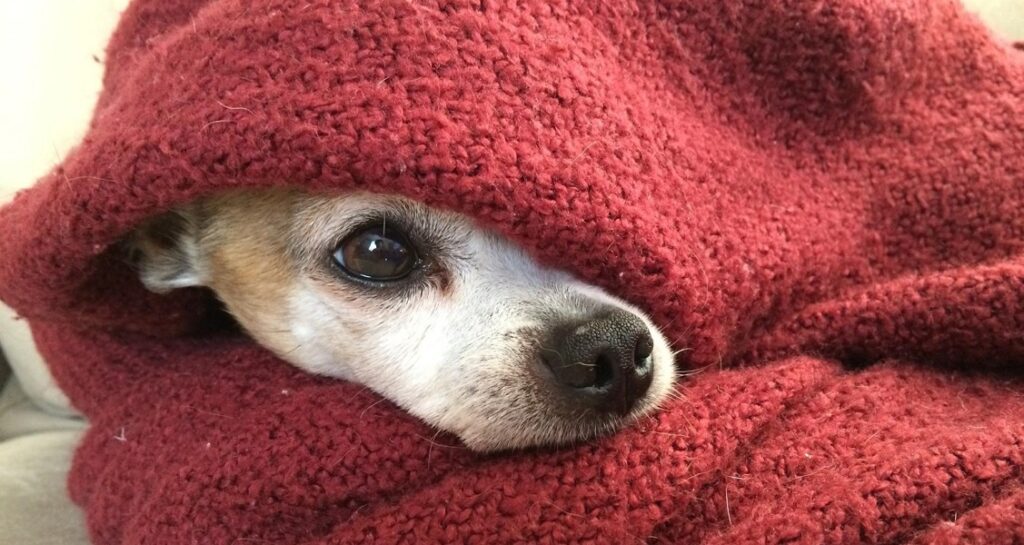 Aug 13, 2022
Human-to-Dog Monkeypox, France
I'll start this off with "don't freak out, overhype this, or be paranoid about your dog." (I'll probably end with ...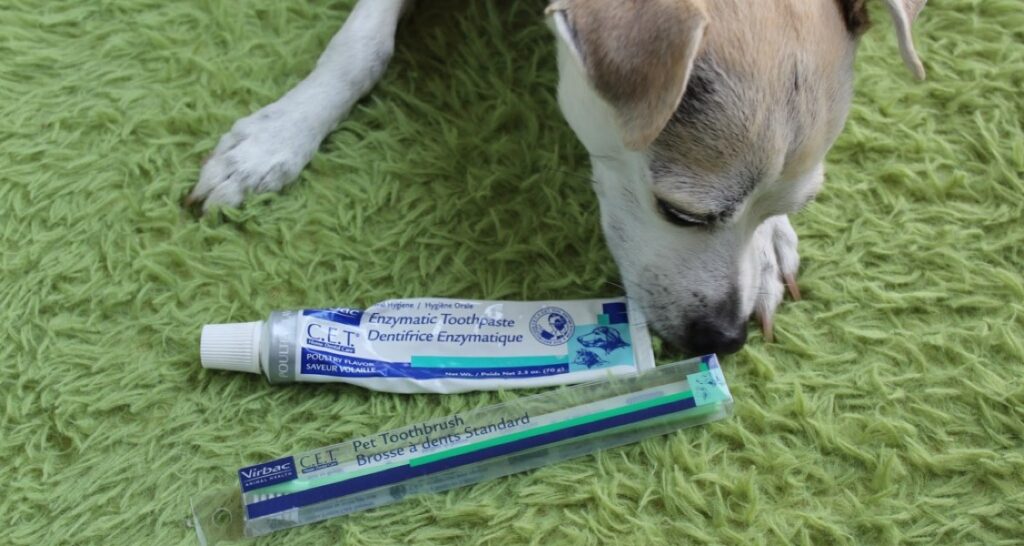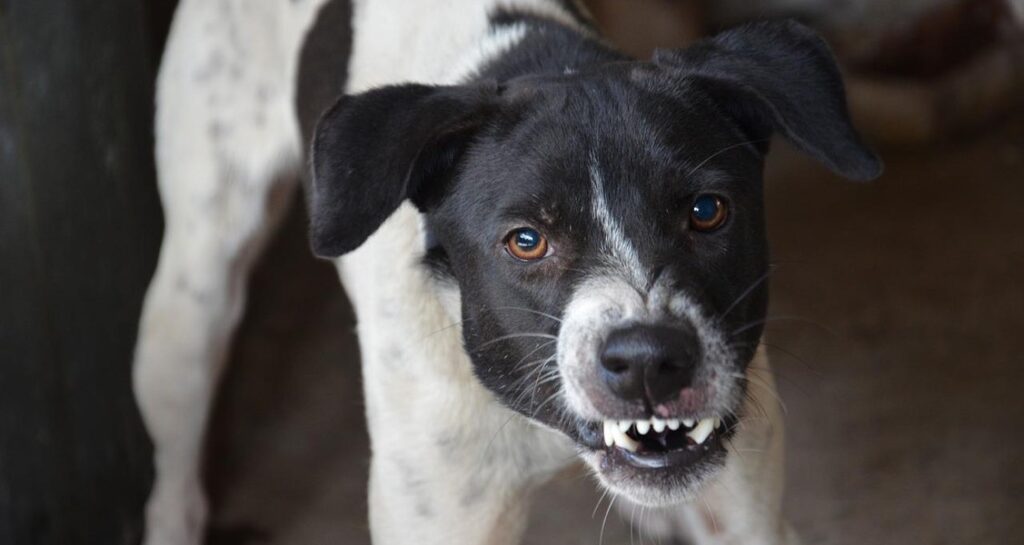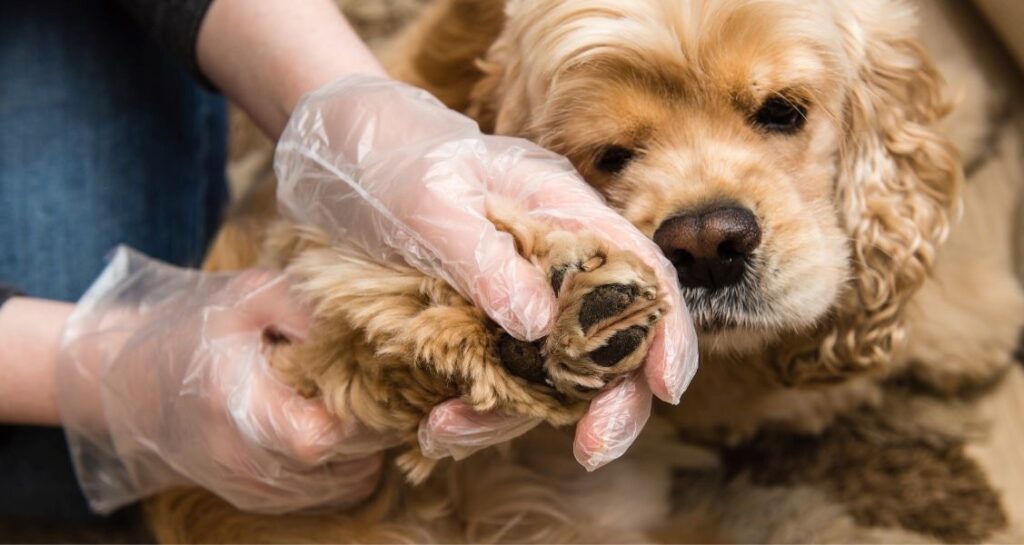 Aug 10, 2022
How To Tell if Your Dog Has a…
Do you perform tick checks on your dog after they spend a day romping around the backyard or through the ...
Featured

Pet Wellness Tools