Which vaccinations should my cat have and how often?
Original Question: What vaccinations do you recommend every year for cats? Mine is 4 years old. Thank you for your response. - Alicja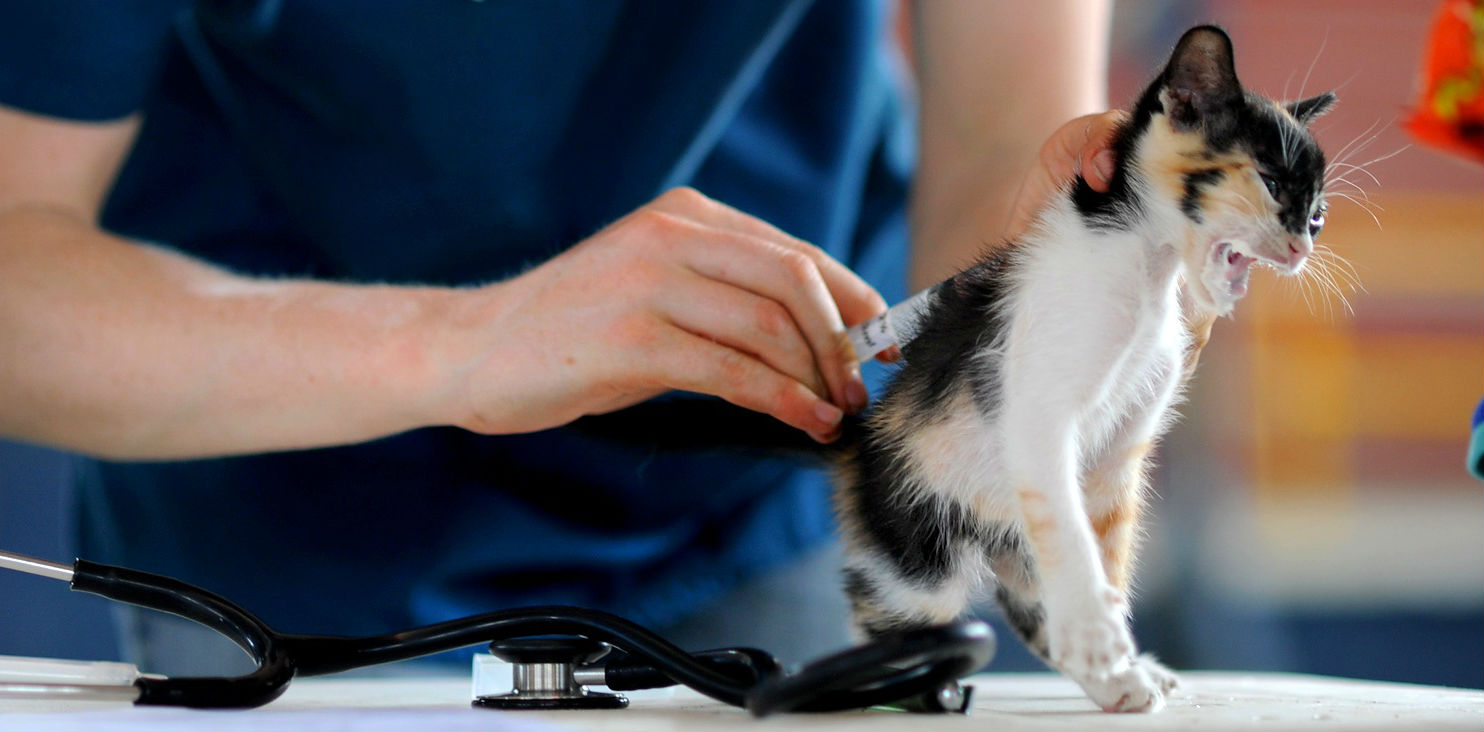 Jul 30, 2017
Hi Alicja,
All cats should have what we consider "core" vaccines, even indoor cats. These would be FVRCP and rabies. "Non-core" vaccines are recommended for outdoor cats and this would include the feline leukemia vaccine. The FVRCP vaccine is recommended every 3 years. Depending on the type of rabies or leukemia vaccine, they may be given every 1-3 years. In some years, your cat may not be due for a vaccination but an annual examination is always recommended. For more information on this topic, I encourage you check out our video on vaccination, entitled 'Which Vaccines Should I Give My Dog or Cat?', for more general information on this topic.
I hope this helps,
Dr. Ryan Llera