What should I do if I see a cyst on my dog?
Original Question: My 8-year-old dog has bumps that look like cyst, what can be done about it? - Kevin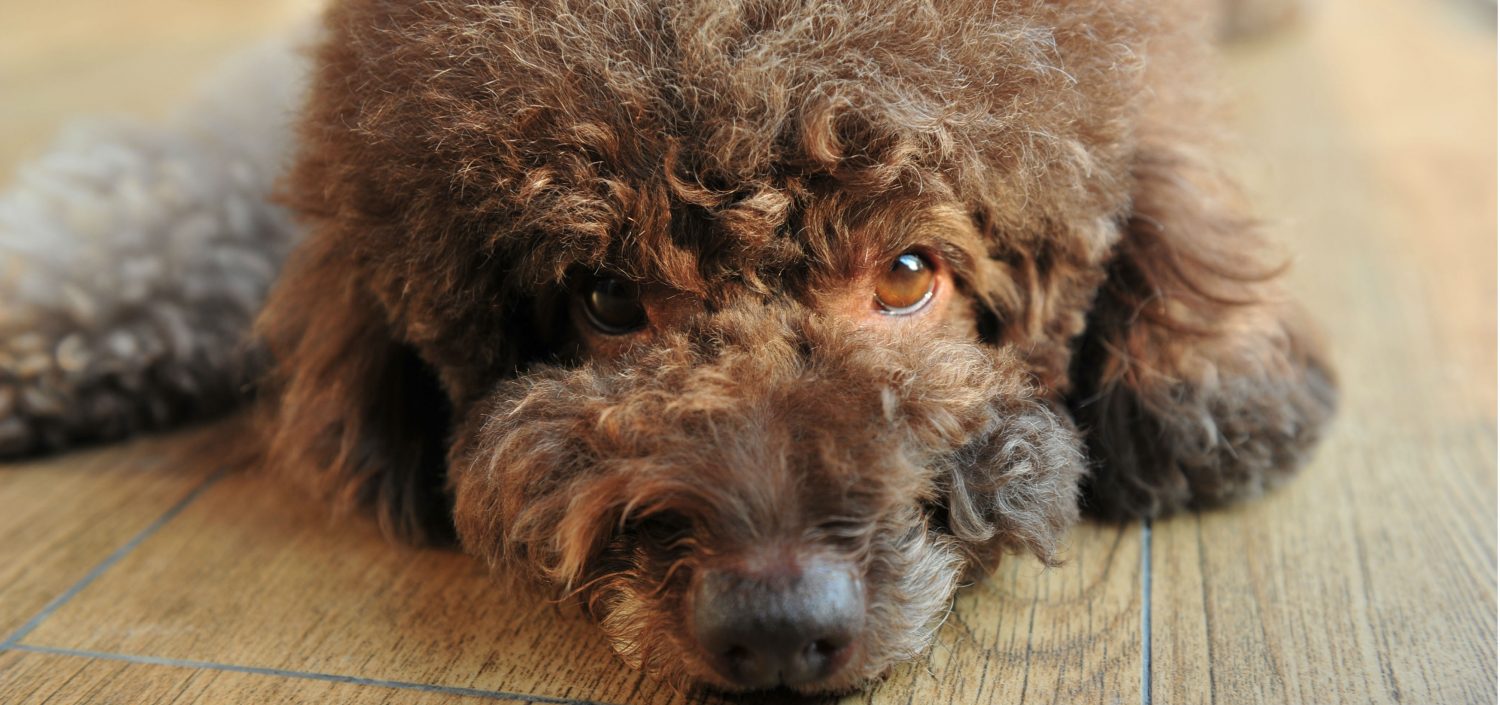 Oct 10, 2017
Hi Kevin,
The best recommendation if you see a lump, is to have your veterinarian examine it and likely do a fine needle aspirate. This is a quick, simple procedure to try and get some cells to look at under the microscope to give a probable diagnosis. The smaller a mass is and the earlier it is addressed, the better the chance for success if surgery is to be considered.
I really encourage you to check our a video tutorial on checking and addressing lumps and bumps in pets, it will also provide you with some additional information.
All the best,
Dr. Ryan Llera