My dog is struggling to breath and has episodes where she trembles while gasping for air. What is the cause and treatment?
Original Question: My dog has developed breathing problems. At least once or twice a week she starts gasping for air. She shakes and trembles while gasping for air and it lasts a few minutes. - Walter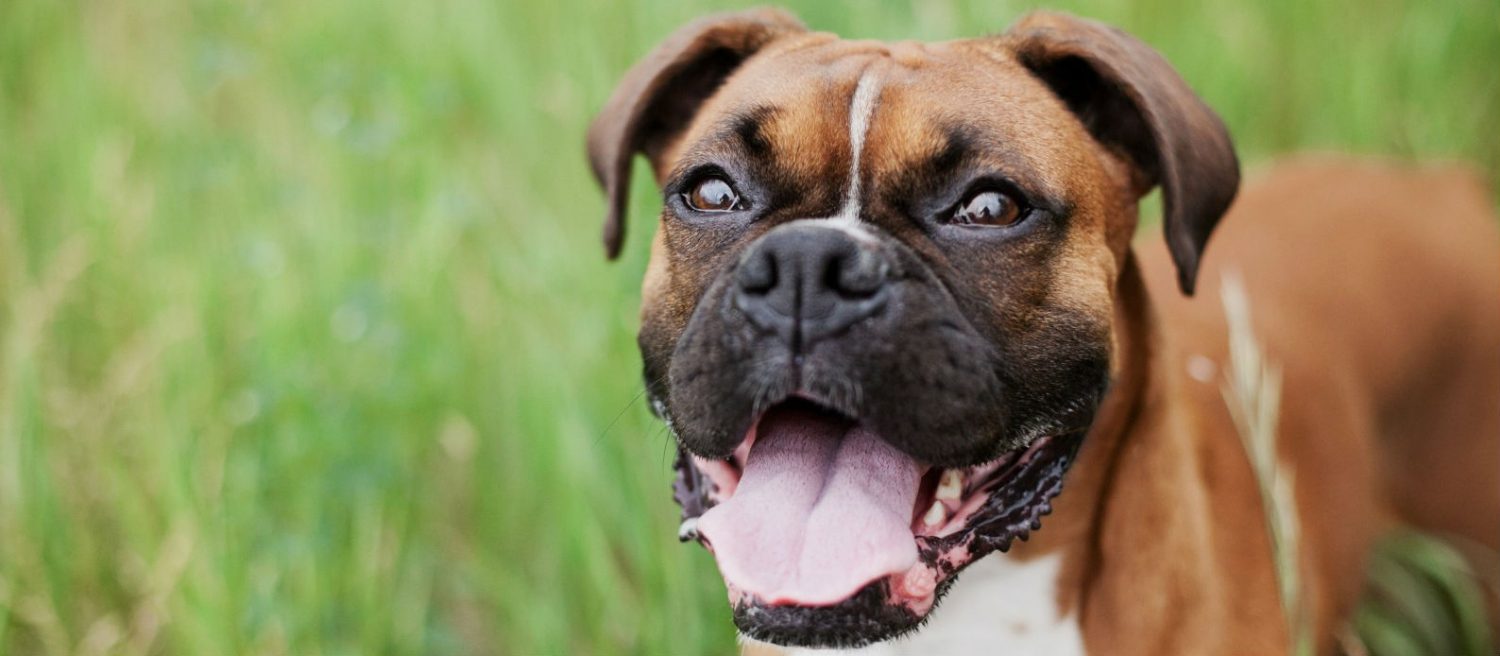 Jul 10, 2018
Hi Walter,
There are so many possibilities here that can vary by breed, age, environment, or other current health issues. Asthma, brachycephalic airway syndrome (elongated soft palate, stenotic nares), tracheal collapse, other allergies, or maybe just a reverse sneeze. It's important that you get your dog seen by a vet as soon as possible so they can try to get this figured out before it causes permanent harm or worse. If someone is there to help you when it happens, get her to the vet but also try to get a video recording which may help in diagnosis if the episode is over by the time you arrive.
Dr. Ryan Llera