My dog has a lump on her back after receiving a vaccination and it hasn't gone away. Is this something I should be concerned about?
Original Question: Hi, I'm so worried about my puppy Lassie. I just noticed the lump on her back the other day so what I did was put a hot compress on it and it seemed to improve the next day. The lump is hard and I realize it is because of the vaccination. Can you help me with what to do about this condition? - Darleen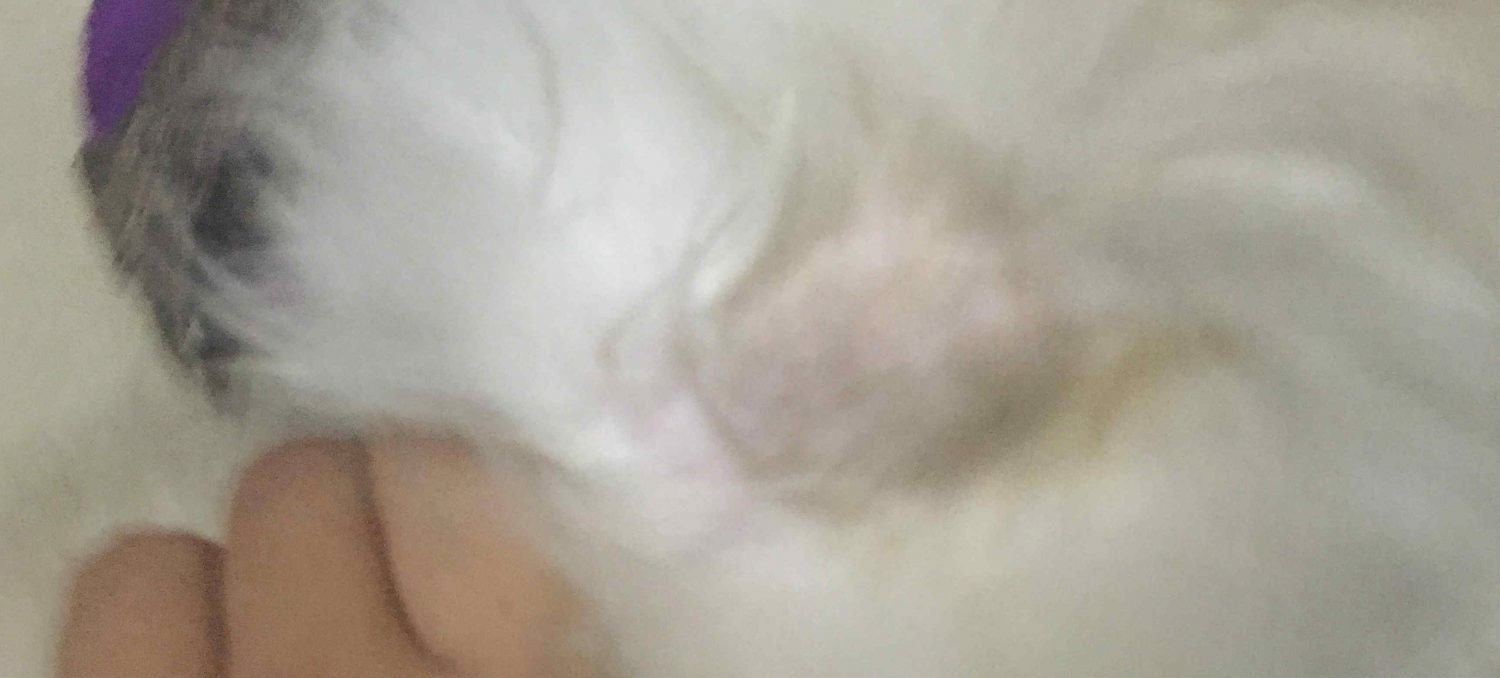 Aug 20, 2018
Hi Darleen,
A lump can be present for a couple of days after a vaccination but a lump can also be due to a variety of other conditions. In young dogs, histiocytomas (a type of benign tumour that will go away on its own) can be noted and would be firm. Anytime there is a concerning lump, it would be beneficial to contact your veterinarian sooner rather than later. I encourage you to watch our video "How to Address and Where to Check for Lumps and Bumps in Dogs and Cats" for more information on this topic.
Best of luck,
Dr. Ryan Llera