My dog coughs gently whenever she's excited since coming down with kennel cough. Is this still kennel cough and what would the treatment be?
Original Question: Hi! My now 6.5-year-old Corgi mix caught kennel cough from a new puppy I purchased 18 months ago. The puppy didn't show any signs of the cough nor did any of the litter. My female Corgi mix started showing signs about one month after getting the puppy. She was vet checked and that's what I was told it was and it would clear up in a week or so and it did but not completely! All this time later when she plays or gets excited she has spurts of a cough that sounds exactly like a kennel cough but milder. What's going on? - Claudine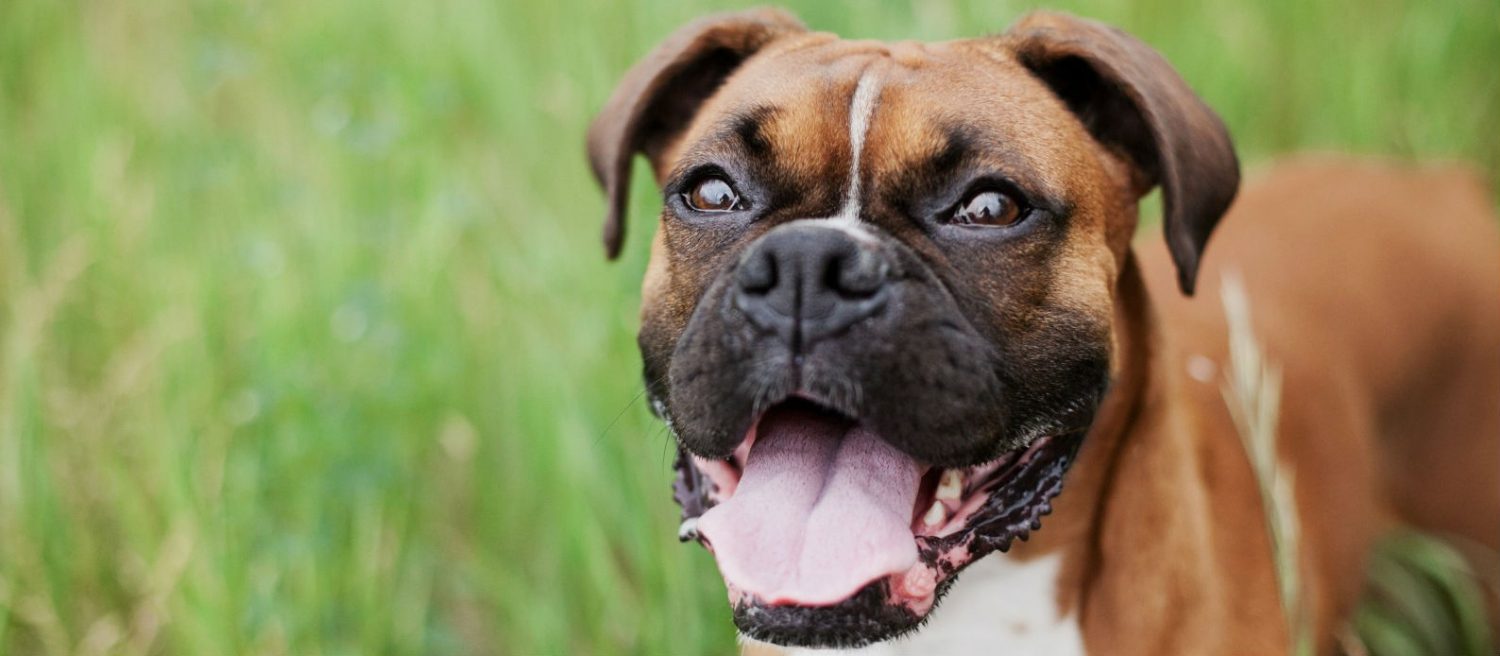 Jun 4, 2017
Hi Claudine,
It would be extremely uncommon for it to still be the same kennel cough infection.  I say this because I often relate kennel cough to the flu in that it's a bacterial disease and can mutate to some degree.  Ultimately, other causes for the sounds you hear should be considered.  Heart disease, chronic lower airway disease (bronchitis), or allergies could be at play.  It could also be physiologic in that the excitement can lead to bronchoconstriction (narrowing of the airways) or inflammation in the throat area.  It may be nothing but an oral exam and chest radiographs are something your veterinarian might recommend.
All the best,
Dr. Ryan Llera