Would checking the litter for degenerative myelopathy be the best way to avoid choosing a puppy with this disease?
Original Question: I just lost my 9-year-old German Shepherd to degenerative myelopathy after a two year battle. I would like to know when getting another, would you check one or more dogs in the litter for this disease? - Rick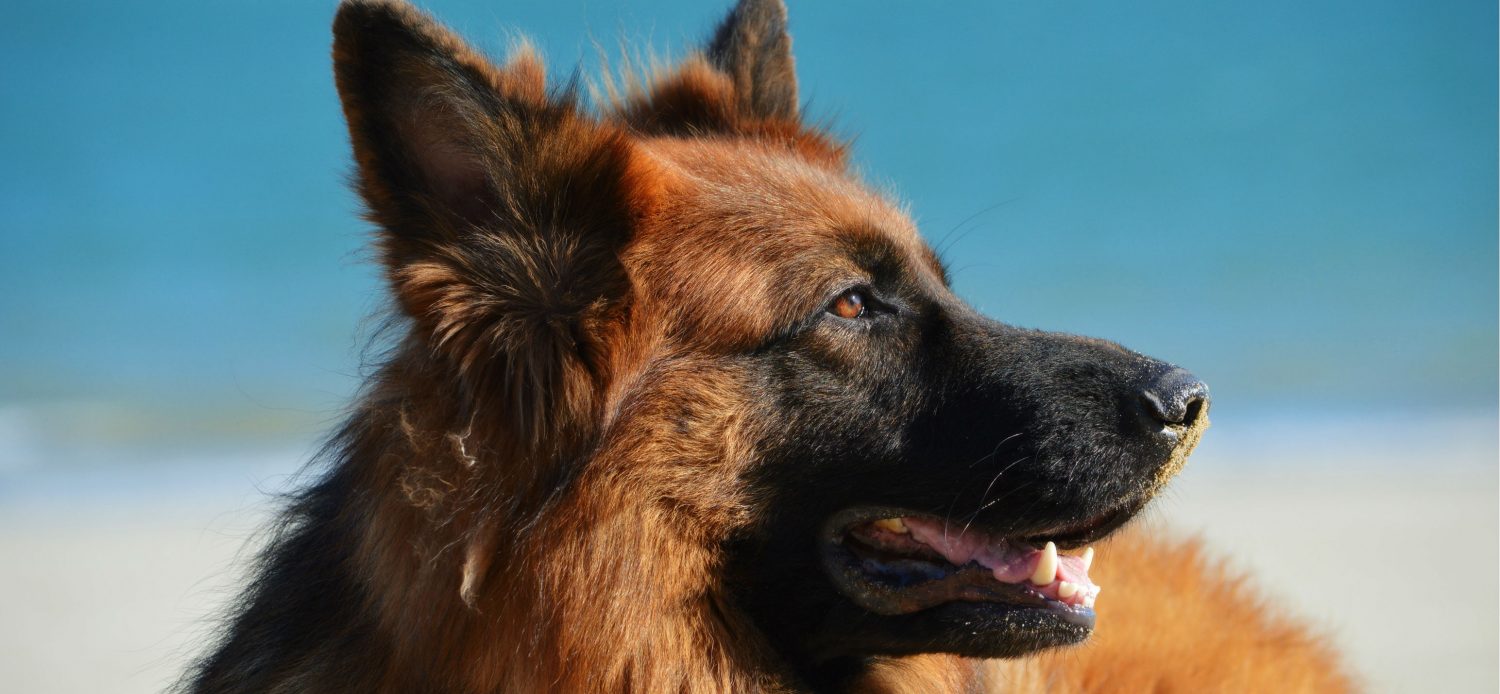 Jul 17, 2017
Hi Rick,
Sorry to hear about your dog's passing. They can be such strong, beautiful dogs that to have degenerative myelopathy affect them is heartbreaking to go through. If you are serious about trying to avoid this condition in another dog, genetic testing is available through the Orthopedic Foundation for Animals. The breeder may have already checked the parents and it's certainly something to ask about or see if they would allow your veterinarian to collect the appropriate samples. You could check a few pups in the litter but then there could be other ramifications for the breeder.
Dr. Ryan Llera