Things You Should Know Before Adopting a Dog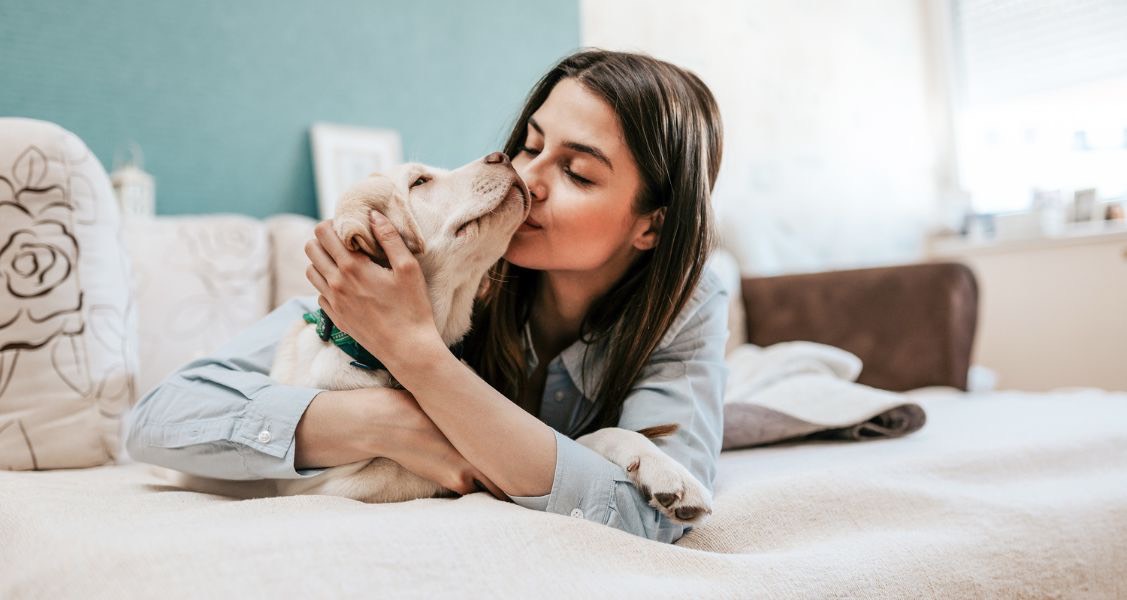 Dogs are man's best friends. It's no surprise that you would want to pick up a furry friend and find them a forever home. Adopting can be a bit of a difficult process. Luckily for you, we're here to help. Before you go to adopt, here are some things you should know before adopting a dog.
Get a Pet Room
Investing in a pet room has many benefits. Having a zone where they spend much of their time keeps them from shedding all over the place. It can mitigate the "damage" that comes with getting a dog. Puppies, for instance, scratch and bite at everything, especially during teething. If that does happen, you can corral the damage to one place rather than having them run a rampage throughout your house. It also helps with their anxiety. With a pet room, they can quickly acclimate to their new home.
Vet Costs
A reputable organization will give you your new dog's health history and records. If the dog is at the right age, the vet will spay or neuter your pet. It's important to have conversations surrounding health issues and possible future care concerns. Do they need additional vaccinations? Do they require medications? Any previous health issues? You should ask all these questions and more before you start adopting your pups. They are the most crucial things you should know before adopting a dog.
Train Your Dog
Training your dog can be expensive if you want to hire a personal trainer. This is fine if you want to go this route, but taking a class with friends or even by yourself is also a blast. This is much less expensive and helps you and your new dog learn each other's temperaments. If you're on a particularly tight budget and can't afford either of the things previously mentioned, you can check out video courses for free or look at a few books from the library.
In short, adopting a new dog can be quite intricate. If you use these tips, you should be just fine. Enjoy your furry friend and happy hunting!
Summary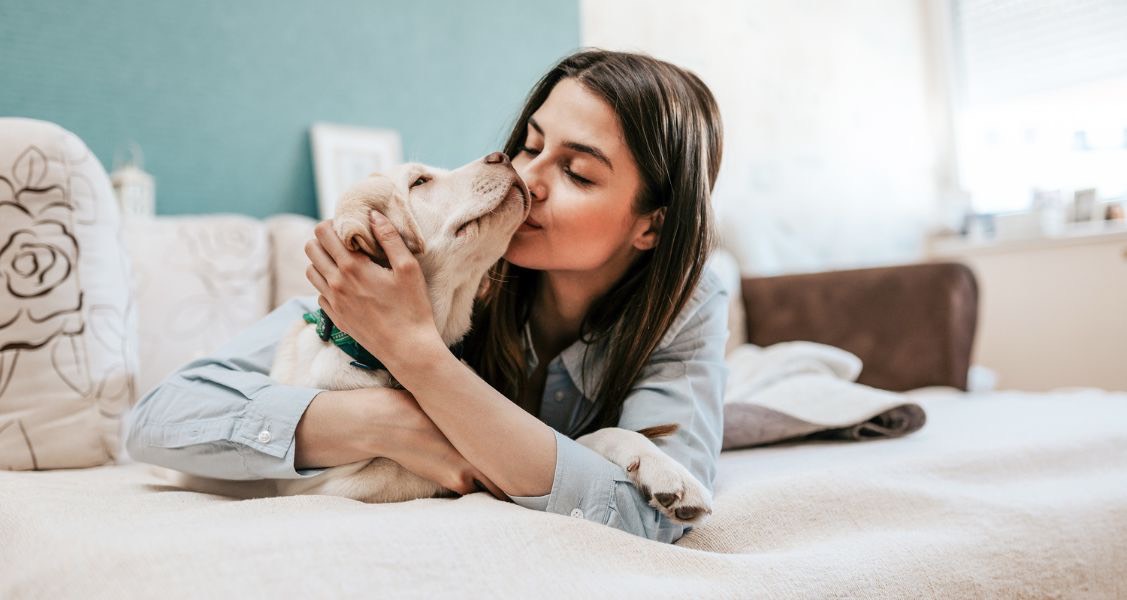 Article Name
Things You Should Know Before Adopting a Dog
Description
Are you considering adopting a dog but aren't sure how to start the process? There are a few things you should know. Read on to find out more.
Publisher Name
Publisher Logo