Making Life Better for Your Disabled Pets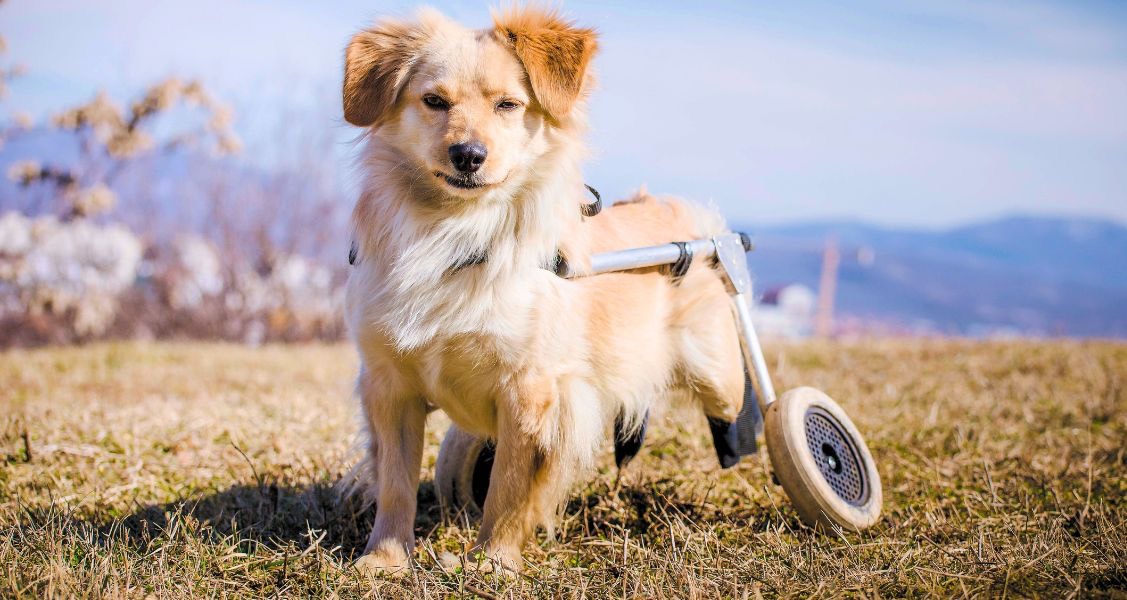 Pet ownership is an essential part of life for many people. Pets make great companions, and caring for them gives you a chance to play or go out for some exercise.
Like humans, some animals sustain injuries that make it more difficult for them to get around. In such cases, you should do all you can to ensure they live a good life. Making life better for your disabled pets has many benefits for you and your animal companion.
Adapt Training
Animals with disabilities may have difficulty adhering to traditional training methods. Dulled senses or amputated limbs can make it harder for them to understand essential concepts or perform maneuvers on their own.
Disabled pets are in danger of hurting themselves if they are not properly trained. Using training methods specifically designed to meet their needs will keep them safe when you aren't around. Understanding their disability and adapting your training methods will make it easier for your pets to participate and improve their acuities.
Provide Mobility
Mobility-related disabilities are among the most common obstacles pets may face. Eating, drinking, and going to the bathroom can be difficult for your pets if they can't move independently. If your pet has trouble getting around, you might consider getting them a wheelchair or cart to assist them.
Pets shouldn't be left to use wheelchairs all the time. In most cases, you'll want to limit their use to only an hour or two a day so that they can still get some exercise. Learning how to help your dog get used to using a wheelchair will make it easier for you to care for your pet with mobility issues.
Check-In Daily
Life for disabled pets can be difficult. They often face sickness, sores, or other medical problems that must be dealt with immediately. Checking in on them daily will allow you to find and treat any issues before they worsen.
Like any pets, disabled animals need care and attention to thrive. Giving them all your love and taking them to the vet when necessary will allow you to improve their quality of life while keeping them healthy and safe.
Be Patient
Disabled pets can sometimes take more time to learn, play, and get around. If you get impatient with their progress, you can negatively impact their sense of safety.
Making life better for your disabled pets isn't all that complicated. All you need to do is treat them with kindness and empathy to ensure they're happy.
Summary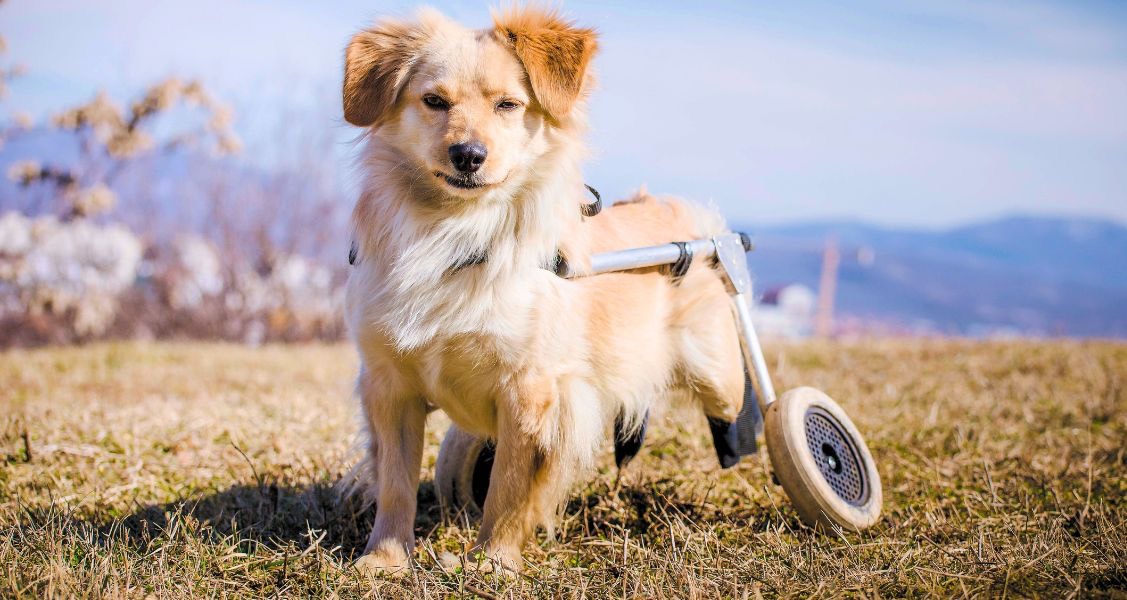 Article Name
Making Life Better for Your Disabled Pets
Description
Owning a disabled pet requires extra attention and care. Following these tips will allow you to give your pet a good life, regardless of their condition.
Publisher Name
Publisher Logo