How To Ensure Your Pet Is Comfortable During Euthanasia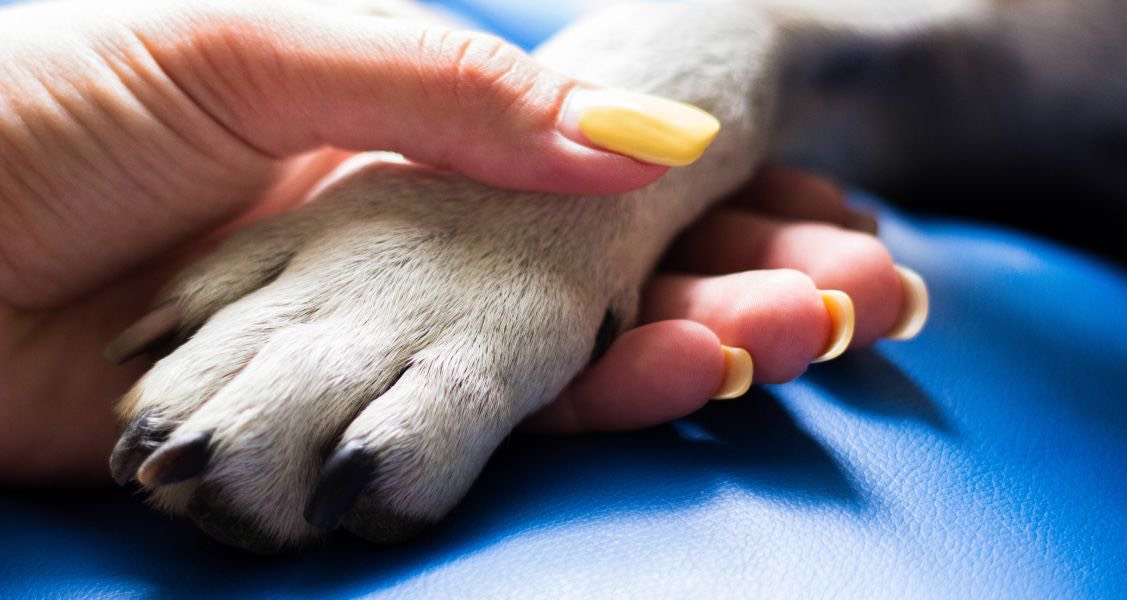 Saying goodbye to your pet after spending many years with them is never easy. Fortunately, euthanasia allows them to transition over the rainbow bridge peacefully and without pain. Ensure you are keeping your pet comfortable during this process—they deserve a heartfelt farewell after all the years they've given you.
Determine the Right Time
The hardest part about this situation will be deciding when it's the right time to say goodbye. It could be tempting to hold onto your dog longer than you should because you aren't ready to let go. Remember that your pet could be in severe pain—do the humane thing of giving them a peaceful goodbye that is quick and pain-free.
Make a Day of It
On your pet's final day, take them out to do all their favorite things so that you both can enjoy one last memory together. Their appetite might not be the same, but going through a drive-thru for a pup cup or an ice cream cone creates a happy memory for an otherwise sad day. Soak up as much time as you and give yourself a chance to process this change.
Choose the Place for Euthanasia
Depending on your veterinary clinic, you may be able to choose where the vet euthanizes your pet. In some cases, you will have to do it in the exam room, but if the vet gives you an option, consider choosing a quiet place for your cat or dog to have their final moments. The moment will feel more compassionate in a familiar place and can ensure the animal is comfortable during the procedure.
Bring Their Favorite Toy & Treat
As you are in the final moments of saying goodbye to your pet, bring their favorite toys and comfort items along. Offer pieces of home to them to ensure their comfort as much as possible. Lastly, bring a special treat and allow your pet to finally taste the snack they've been begging for their whole life as a final farewell.
Our furry companions deserve a compassionate goodbye when it's their time to go. Consider having a few people in the room so that your pet can be surrounded by family when it's time. While difficult, the effort you put into making their final moments positive will ultimately help you heal from this loss.
Summary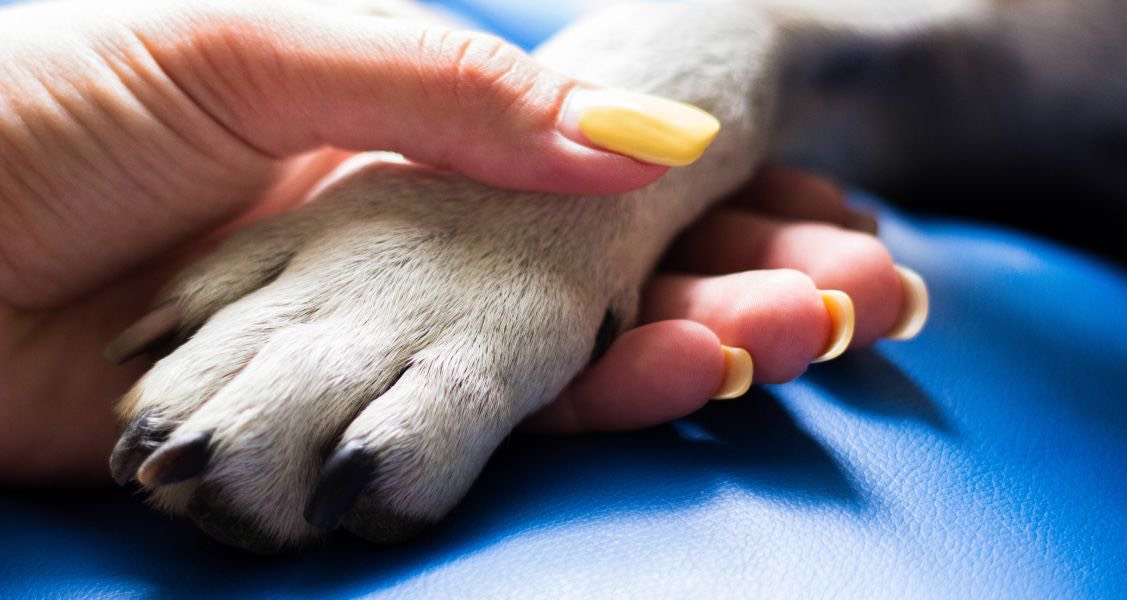 Article Name
How To Ensure Your Pet Is Comfortable During Euthanasia
Description
Euthanizing your pet is a hard experience to endure. Ensure your faithful companion is comfortable during the procedure and can leave this world peacefully.
Publisher Name
Publisher Logo