Easy Ways To Keep Your Dog Cool This Summer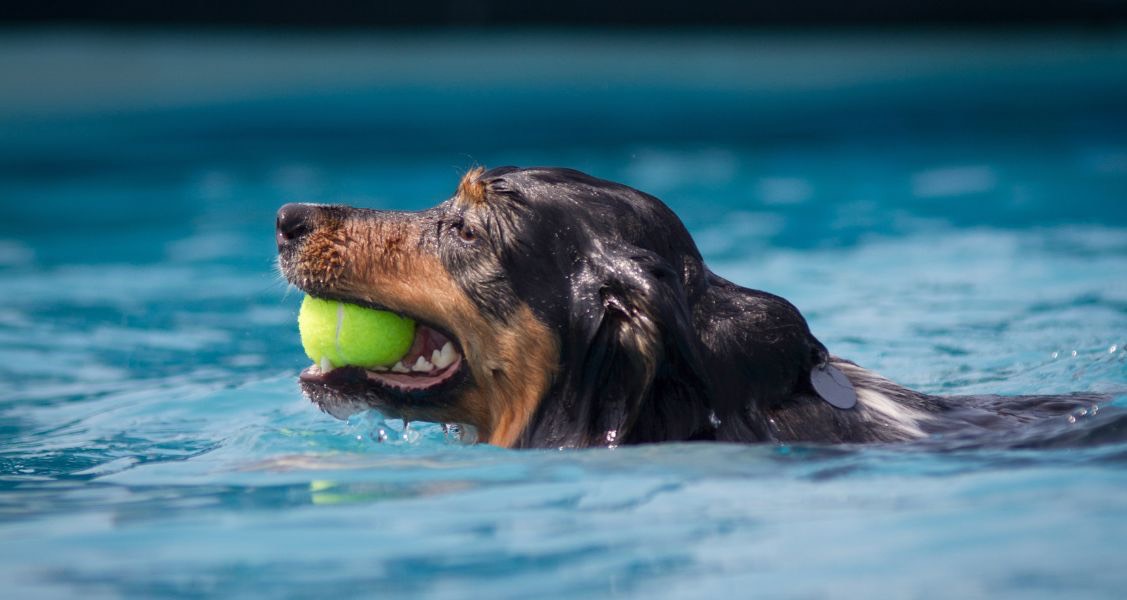 Summer is officially here, and it's going to be a hot one for many people. Although air conditioning inside your home helps keep your family cool and happy, the warm weather will still impact you when you head outdoors. In fact, the heat can be especially dangerous for your pets if you don't take measures to keep them safe. Follow along for a few easy ways to keep your dog cool this summer if you need some advice on how to keep your pup from panting all season.
Provide Plenty of Water
Water is one of the most essential factors when keeping your dog cool this summer, as proper hydration can help them maintain their comfort and body temperature. If you notice your pup's bowl is low or they're panting excessively, don't hesitate to refill their bowl with cold water and offer it to them. If you're away from home, be sure to pack plenty of water for your four-legged friend.
Give Them Frozen Fruit
While water is a great way to help your pup cool down, they might like frozen treats. You should avoid giving your pup ice cream or treats full of processed sugar; however, frozen fruit is an excellent option for dogs. It requires next to no preparation, and they'll love this sweet and cold snack. Whether it be strawberries, watermelon, pineapple, or bananas, fruit is the ultimate sweet treat for your doggo.
Pro Tip
Smash fresh fruit, dog-safe peanut butter, and pumpkin into a rubber lick mat and freeze it for a few hours. When you take it out of the freezer, it'll be a super cool treat that will keep your pup busy for hours.
Go for a Swim
Summer is all about spending time outdoors, but it can get much too hot to do so. However, swimming is a great outdoor option for the entire family. Whether you live on the lake or have a pool, your pup will love cooling off in the water. On the other hand, you can take your furry friend to a public place if you don't have a spot to swim in your yard. With a few tips for taking your pup to the beach, you can have a successful trip to a dog-friendly beach.
Walk During Cooler Times
Walking is one of the best forms of exercise for your pup, and it shouldn't stop during the summer months. However, you should avoid going for walks during the hottest parts of the day. Instead, you can keep them cool by walking early in the morning or late in the evening. The pavement can be hot enough to burn their paw pads during the afternoon—be sure to check with your hand before letting them walk on the asphalt.
After learning a few easy ways to keep your dog cool this summer, you can make the most of your time together. You can still be outdoors together, but you must ensure they don't overheat.
Summary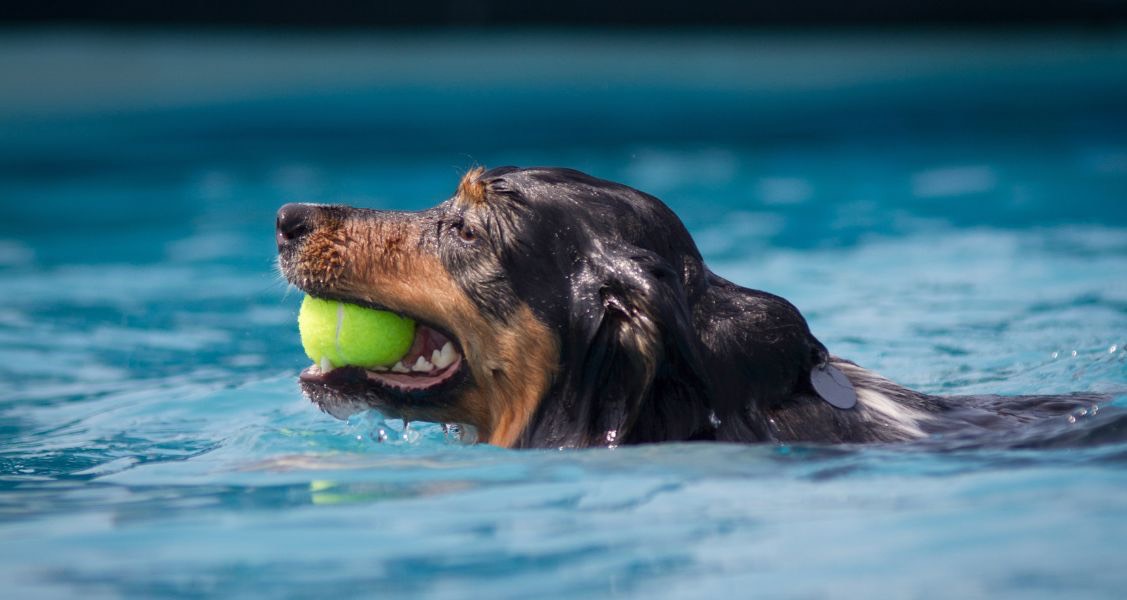 Article Name
Easy Ways To Keep Your Dog Cool This Summer
Description
Being a dog owner is one of the best things in the world, but you must keep your pup well-cared for. Consider some easy ways to keep them cool this summer.
Publisher Name
Publisher Logo