3 Good Signs When Choosing a Pet Boarding Facility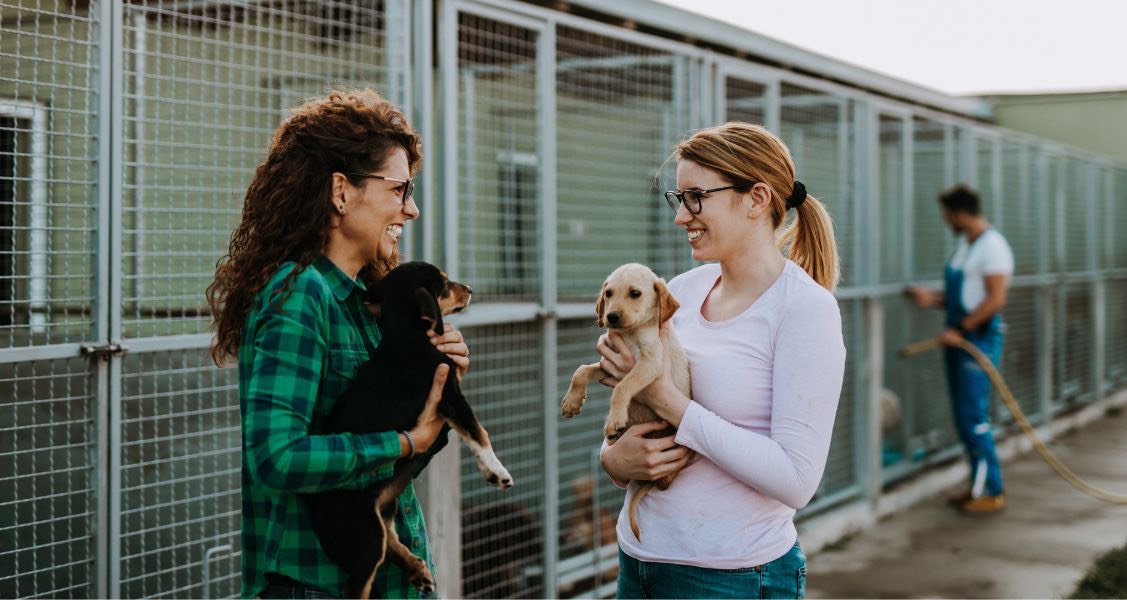 Bringing your pup along with you on trips is always ideal, but sometimes it just isn't possible. If your destination or dream hotel isn't pet friendly, you might need to find a reputable boarder to look after your dog while you're away.
However, you don't want to just choose the first boarder that pops up on Google. It is essential to do some research first to ensure that you select the best possible fit for your pup. Here are three good signs to look for when choosing a pet boarding facility.
The Place Is Clean and Well-Ventilated
This is why it is essential to tour potential boarders before booking with them. Touring the facility allows you to verify that it is a good place for your pup to stay. The kennels should be clean and well-ventilated.
Strong odors are a big red flag. It's one thing for the occasional dog to have an accident, but if the entire kennel area reeks of urine, it is a clear indicator that the dogs are not being properly cared for.
The Staff Is Helpful and Friendly
Every staff member should be friendly and happy to answer your questions. These are the people who will be caring for your dog while you're away. If they are rude, indifferent, or ignorant of the well-being of the dogs in their care, consider other options.
The number of staff members will also give you a good idea of the level of care your pet will receive. Ideally, there should be one staff member for every 10 to 15 pets at the facility. If there are far more dogs than staff members, you know that those dogs are not getting as much care as they likely need.
The Dogs Get Regular Exercise
A great boarder will have an exercise plan in place for the pets. This will allow the dogs to run and play during the day and return to their kennels at night. If a facility keeps the dogs in their kennels for much of the day, they likely are not getting sufficient time to exercise and play outdoors. This can be extremely detrimental to your dog's mental and physical health, especially if you'll be boarding them for an extended period.
Now you know what good signs to look for while searching for a pet boarding facility. If you're looking for a reputable boarder in Charlotte, NC, we've done the hard work for you. Best of luck finding the perfect boarding facility for you and your pup!
Summary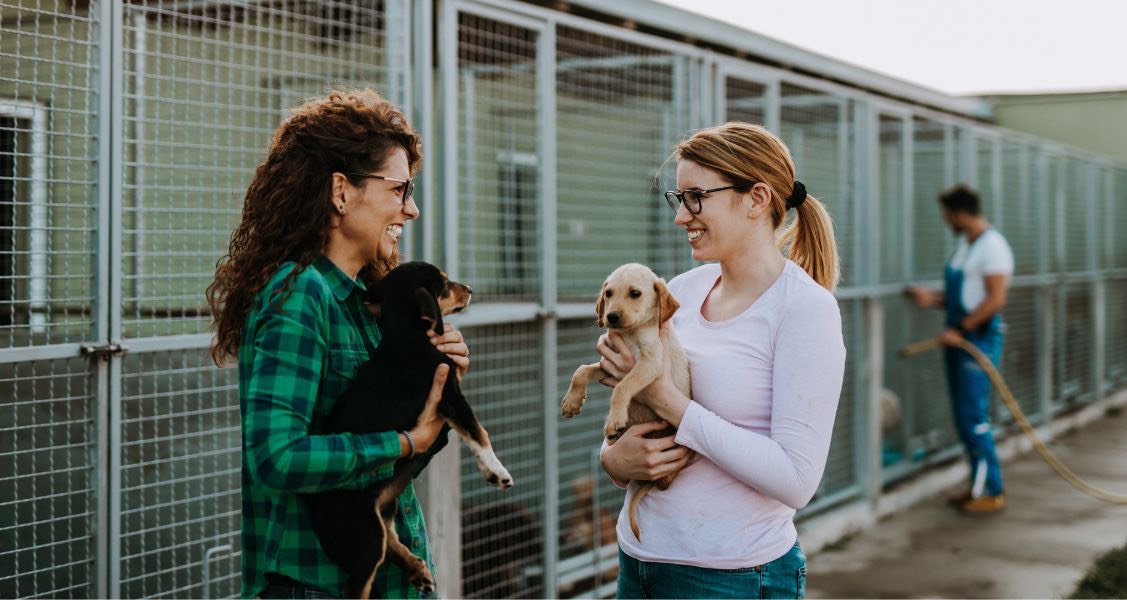 Article Name
3 Good Signs When Choosing a Pet Boarding Facility
Description
Choosing a boarding facility for your pet can be stressful. You want your dog to receive the best care in your absence. Here are some good facility indicators.
Publisher Name
Publisher Logo